The Toyota GT 86 is not considered by Toyota Kirloskar Motor (TKM) for a launch anytime soon, sources told Indian Autos Blog. While the two-seater sportscar was showcased at the Auto Expo in February, it was merely a showcase of what it sells globally.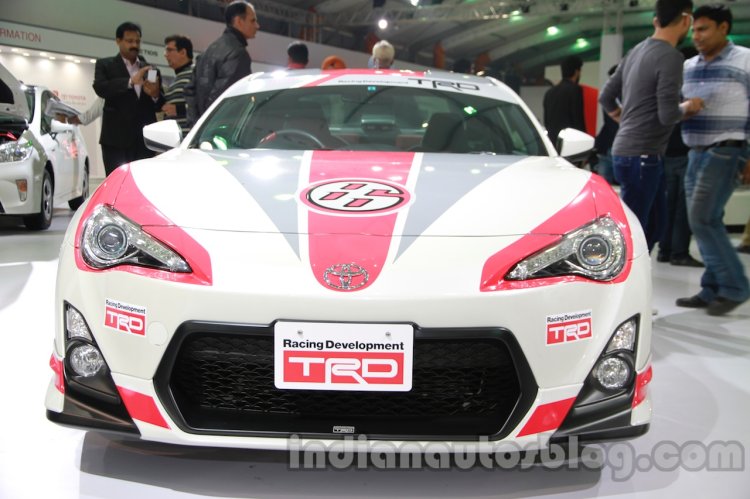 One of the reasons stopping Toyota from launching the car is its low ground clearance of 120 mm, which would make it quite difficult to tackle our road conditions. Toyota is unable to work around this issue, as increasing the ground clearance would alter the center of gravity of the car, which in turn will disturb the dynamics.
The other reason comes to the price of the car. A person privy to TKM's decisions told Indian Autos Blog that the GT 86 would have to be priced above the Nissan 370Z (recently discontinued) in India, if the company expects to make a profit. At this price point, the GT 86 would simply make no sense.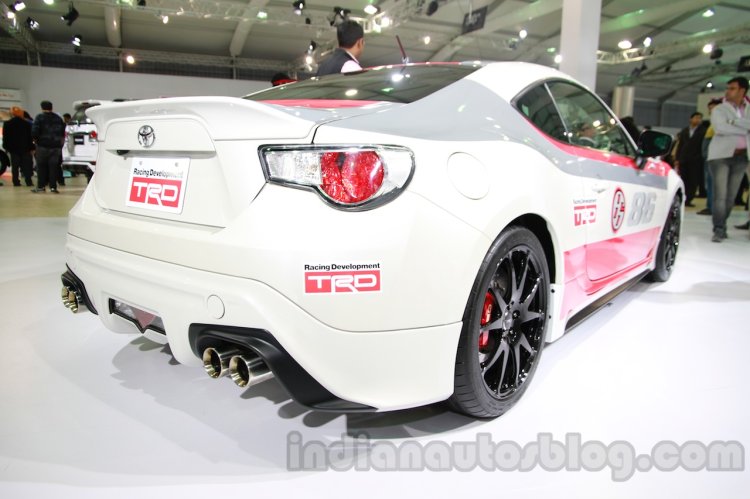 Internationally though, Toyota will add a new engine variant on the GT 86. The 2.0-liter turbocharged petrol engine found in the new Lexus NX will be seen on the GT 86 sometime next year. Currently, the sportscar comes with a 2.0-liter Boxer engine producing 200 hp and 160 Nm of torque, matched either to a 6-speed manual or 6-speed automatic gearbox.