The recent revisions in the GST structure that saw an additional 7% cess being imposed on SUVs has led to an increment in the prices of the Toyota Fortuner. Prices of the SUV have gone up by at least INR 1.3 lakhs.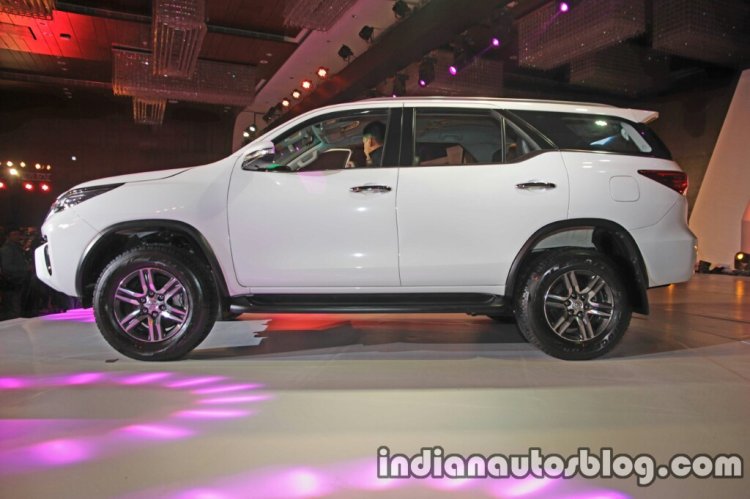 After the implementation of GST on July 1, the ex-showroom price of base petrol manual 4x2 variant of the Fortuner came down to INR 24,40,900. After the additional 7% cess, the price has now gone up by INR 1,30,400 to INR 25,71,300 ex-showroom Delhi. Similarly, the entry level Toyota Fortuner diesel manual 4x4 now costs INR 27,70,00 which is an increment of INR 1,39,400 over the price announced in July.
The range topping Fortuner 2.8 diesel automatic with 4x4 gets a price hike of almost INR 2.30 lakhs. It now retails for INR 31,47,500 ex-showroom Delhi.
Here's the updated price list of the Toyota Fortuner after the additional 7% cess.
Toyota Fortuner Price list -
Toyota Fortuner Variant
Pre-GST price
Post-GST price
Current Price after additional 7% cess
Toyota Fortuner Petrol
2.7 4X2 MT
26,66,000
24,40,900
25,71,300
2.7 4X2 AT
28,35,000
25,95,900
27,34,600
Toyota Fortuner Diesel
2.8 4X2 MT
28,26,000
25,87,600
27,27,000
2.8 4X2 AT
29,88,000
27,36,100
29,53,400
2.8 4X4 MT
30,79,000
28,19,500
29,71,100
2.8 4X4 AT
31,86,000
29,17,700
31,47,500
TKM has also updated the Fortuner diesel automatic variants by adding an engine stop/start fuel saving mechanism. The system turns the engine off when the vehicle comes to a complete halt. The engine is turned back on when the driver lifts his/her foot off the brake pedal.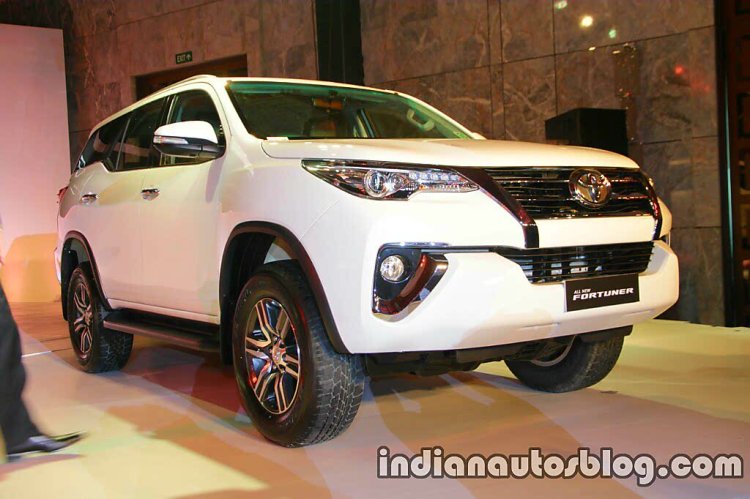 The Toyota Fortuner is available with a choice of 2.7 L petrol and 2.8 L diesel engines. The former is available with a 5-speed manual or a 6-speed automatic gearbox, but there is no 4x4 on offer. The diesel variants feature 6-speed manual and 6-speed automatic transmission options along with 4x4.