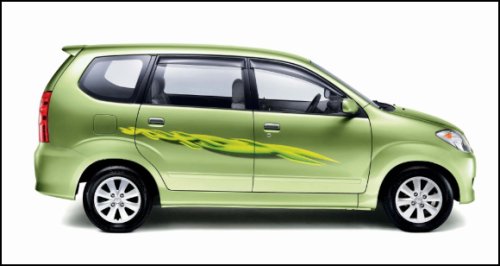 A refurbished Avanza suiting Indian conditions could be a likely option
Talking to reporters at the Tokyo Motor Show, the company's higher officials said TKM (Toyota Kirloskar Motors) is working on a smaller MPV that will fit under the Innova. This vehicle will cost 6-8 lakh rupees.
Toyota is looking at introducing a five- or six-seater with a sub 2.0-litre diesel engine. This product will be marketed as a people mover. It is not known if Toyota would use an existing car, such as the low cost Avanza MPV, which it sells in other parts of Asia, as the backbone of this new project.
Toyota Avanza Image Slideshow
If you cannot view the slideshow above, view the images at the Toyota Avanza Image Gallery
Source - Business Standard