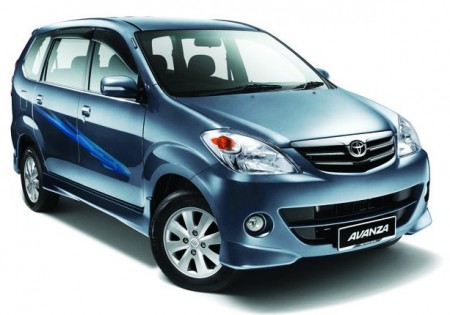 Toyota is now getting hands-on in the Indian Market. After the announcement of the Etios and Liva, the company is now considering a mini MPV positioned between Etios and Innova.
Toyota Motor Asia Pacific Senior Vice President (Area Operations Division) Vonce S Socco told reporters -
There is a room for another model between Etios and Innova. We are seriously considering it and a study is going on for this. But if anything like that happens, it will be in 2012 or after that. Nothing has been finalised yet, but our inclination is towards a multi purpose vehicle."
Unfortunately he offered no further details or possible specifications of the model. Looking at the options, Toyota could use the Etios platform to make this MPV. It also has the opportunity of going back to the IMV platform (that underpins Fortuner, Innova and Hilux pickup truck) to form the framework for this new people carrier. Or else, it could work on the Toyota Avanza, sold in many Asian countries with a petrol engine, and fix a compact diesel engine on it.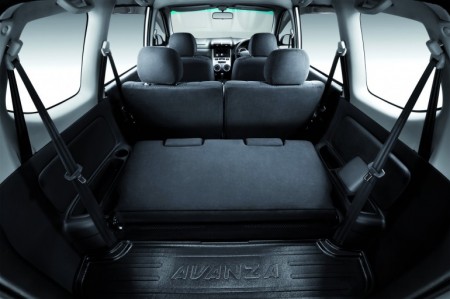 This comes as a no-shocker to us as GM, Hyundai and Ford are already charting up plans to bring their respective MPVs on the Indian roads. Of course, Toyota doesn't want to miss this opportunity.
What this MPV will help Toyota do is re-enter the low-cost MPV segment which it exited after it laid the Qualis to rest.
Source - Economictimes.indiatimes.com