Toyota has confirmed that it will launch an electric vehicle in India, reports livemint. As expected, the company plans to leverage its partnership with Suzuki for this EV, and so, don't expect an originally Toyota EV in our market.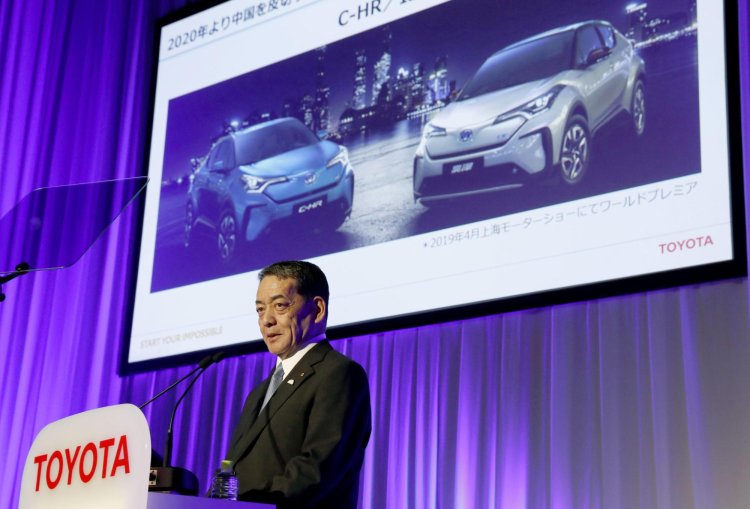 The latest development was confirmed by Shigeki Terashi, Executive Vice President, Toyota, a day before the 2019 Tokyo Motor Show opened. Below is what he said:
"Suzuki has a larger share of the Indian market and we have announced our collaboration with them. We will introduce a compact battery electric vehicle (EV) but I can't divulge anything more right now. Some of the OEMs (original equipment manufacturers) have already introduced electric vehicles in India and we don't want to be left behind."
Toyota EVs are quite expensive for India, and so, the plan is to launch a reengineered or a simply rebadged version of the Maruti Wagon R-based EV that could be launched as early as in 2020. The original version is already being tested on public roads.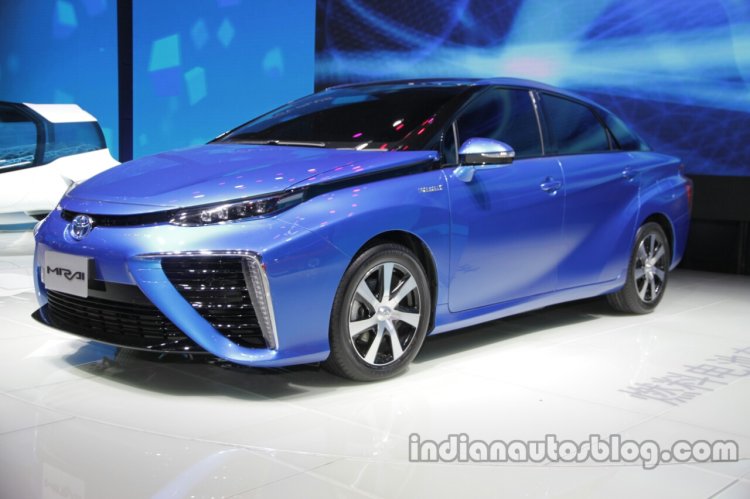 Also Read: Next-gen Toyota Yaris leaked just days before world debut in Tokyo
Toyota's eco car line-up in India may include even the flagship Mirai, the next-gen Mirai to be precise. The company has introduced the second-gen Mirai in concept form and will roll out the production version next year. Evaluation for the Indian launch using an imported unit of the first-gen model is underway. This, however, if launched, will be a technology demonstrating niche model, because of its steep price.
[Source: Mint]