With the Indian government focusing its attention on electric vehicles, most popular automakers have geared up to either launch their first EV or expand their EV range. And considering the strong market sentiment towards SUVs, most of the car makers are working on bringing up electric cars within this space only.
Following are the top five upcoming EVs which have been officially confirmed for launch by next year:
1. Mahindra eKUV100
Starting off with the smallest upcoming EV, the Mahindra eKUV100 was introduced at Auto Expo 2018 to gauge public interest. The Mahindra KUV100 has been one of the slowest selling and least popular Mahindra vehicles of all times, but it has still been chosen to be offered with an electric powertrain. After the discontinuation of the two electric Mahindra vehicles, the eVerito, the eKUV100 is all set to take the charge of Mahindra's new vision for future mobility. While there are no major design differences between the regular KUV100 and eKUV100 in and out, the placement of ME badges at places, blue highlights and closed-off radiator grille differentiate the former from the latter. In addition, the eKUV100 will come with a couple of more features, including smartphone-based car applications like remote AC operation and location tracking. It will be fitted with a 72V Lithium-ion battery pack that gives a range of almost 140 km and can be charged up to 80% in less than an hour with a fast charger.
2. Mahindra XUV300 Electric
Joining the Mahindra Electric bandwagon post the eKUV100 will be the XUV300 Electric. This model has been officially confirmed for an official launch by August 2020.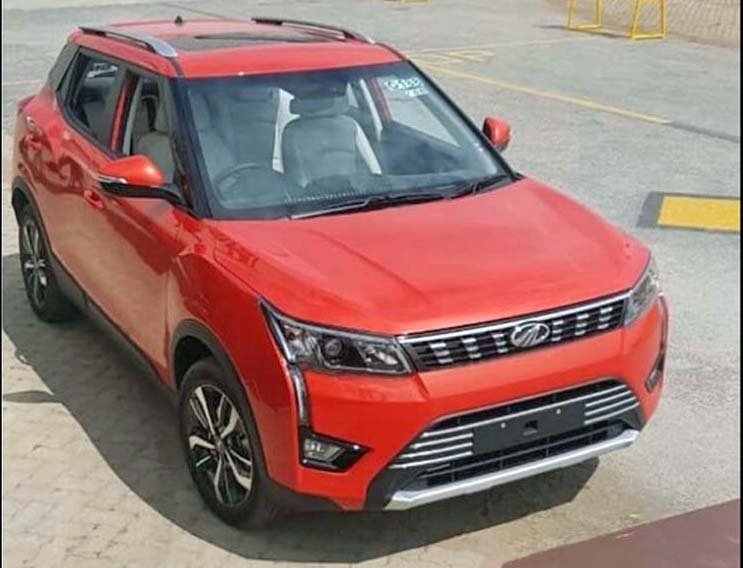 While the Mahindra eKUV100 will be best-suited for the urban commute, the Mahindra eKUV100 will be capable of going even long distances. It will be available with two battery pack options, both of much higher capacity. The base battery pack will offer a range of 200 km, while the top-end battery pack will allow the SUV to go up to 350-400 km.
3. Ford Aspire EV
Ford isn't planning to launch any new locally manufactured model from its global line-up in India anytime soon. Even its first EV in our market will be a made-for-India model. This car will be the Aspire EV co-developed with Mahindra.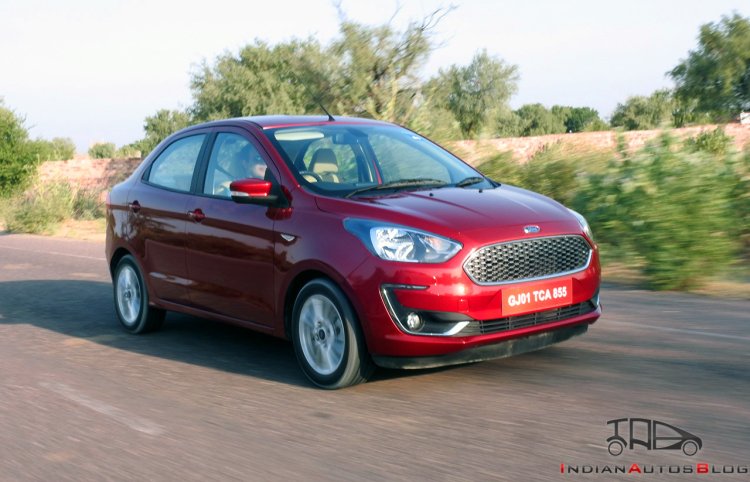 The Ford Aspire EV will be based on the long version of the regular sedan. Also, it is believed that the Ford Aspire EV will share its 380V Lithium-ion battery pack with the low-range Mahindra XUV300 electric, and this means that it could have a range of around 200 km.
4. MG eZS
MG doesn't plan to launch the petrol-powered ZS sub-compact SUV in India, but it has confirmed the pure electric eZS for launch by the end of this year. It will launch this model in a single variant and sell it only in five major cities initially – Delhi, Mumbai, Ahmedabad, Bengaluru and Hyderabad.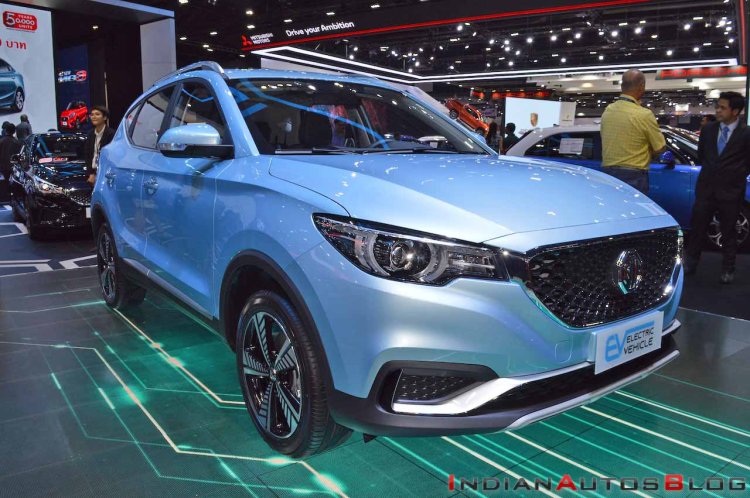 The MG eZS will be powered by a 150 PS electric motor, which will give it a very appreciable range of almost 430 km. The MG eZS will be assembled from imported CKD kits at the company's Halol plant (Gujarat). The dealerships selling this model will offer charging points as well.
5. Hyundai Kona Electric
The Hyundai Kona Electric will be the first pure electric SUV sold in India. It will be launched on the 9th of this month. Like the MG eZS, the Hyundai Kona Electric will be sold in selective major cities. The Hyundai Kona Electric will have a slightly cleaner front fascia and more aerodynamic wheels, which are attributes that are typical of pure electric vehicles.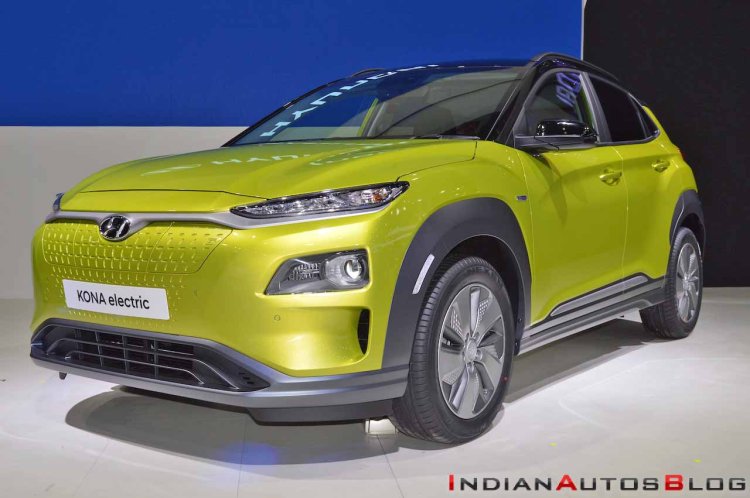 The Hyundai Kona Electric is made in two configurations, one with a low-range battery pack and a low-output electric motor and the other with a high-range battery pack and a high-output electric motor. Only the former will be offered in India, which has a 39.2 kWh battery pack that provides a range of 300 km and takes up to an hour for getting charged to 80% level. Its electric motor produces 134 PS and 395 Nm of torque.