Crossing an international border isn't child's play. Right from having the required documents in place to trouble-free communication with the security officers - many things need to be taken care of when driving through the international lines. Here are tips for crossing the border without any hassle-
Get yourself a health check-up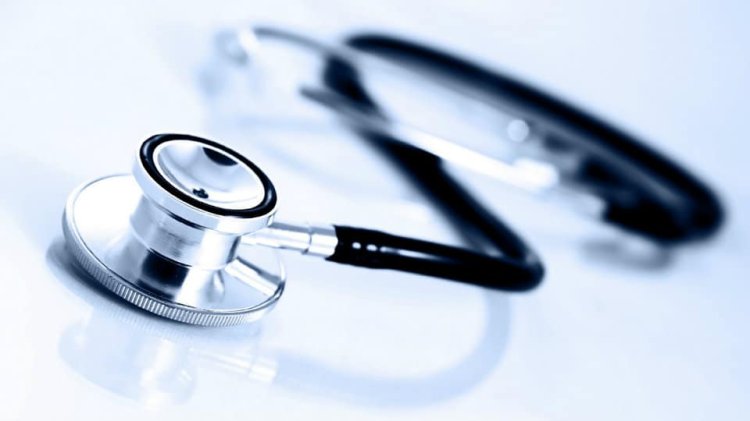 As you'll be driving for long hours and will be responsible for the safety of yourself and other occupants in your car, you should be in good health to be able to drive carefully. Get a complete health check-up done before commencing the journey. Things can escalate quite quickly due to long travel hours and the change in weather. Hence, even a slight abnormality in the blood pressure or the blood-sugar levels should be seen as a huge health hazard.
Also, make sure you carry a valid health cover when you visit a foreign country. Healthcare is quite expensive in most foreign nations, and an insurance cover can help you save yourself from a significant expenditure in case you fall ill abroad.
Also Read - 10 Things Every Car Owner Should Know
Get your car thoroughly serviced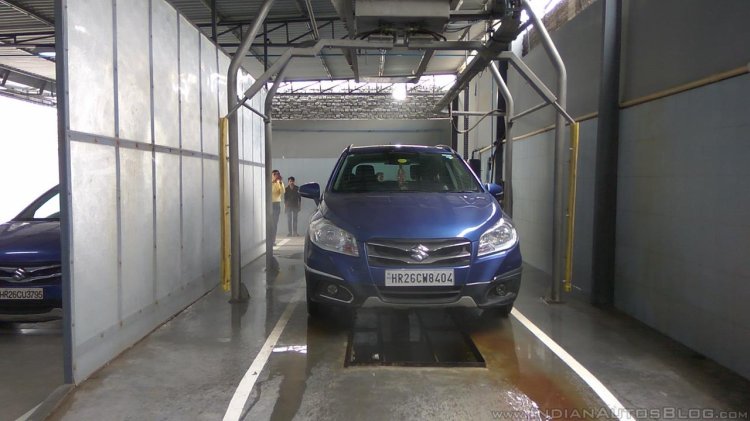 It's not just you who needs to be completely fit before starting the journey. Get your car thoroughly checked and serviced before you begin the journey. It's advisable to change all the tires even if the current set is good for, say, at least another 10,000 km. Moreover, get all the fluids changed and the vital parts checked. Also, it's a good idea to carry small but essential parts and fluids like bulbs, wiper blades, coolant, and brake fluid.
Have all the required documents in place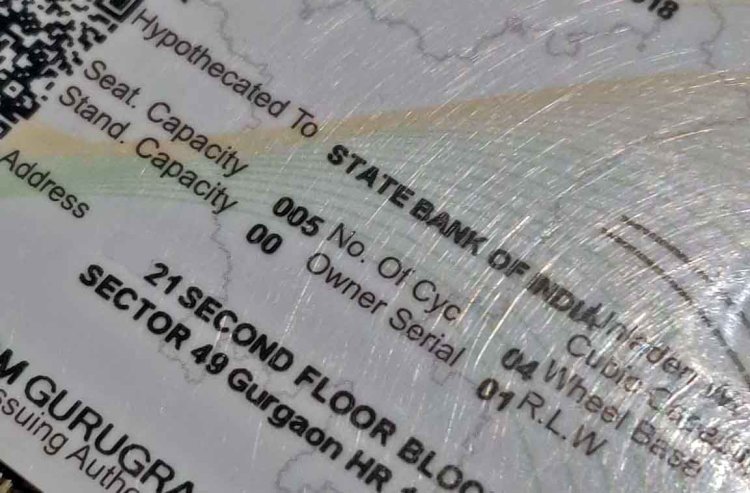 Before starting your cross-border trip, make sure you are carrying all the required documents and permits. It's advisable to maintain a folder, with all the documents firmly attached to it.
Moreover, make sure you even carrying copies of every document. While you'll be required to have a valid passport to drive to most countries, there are some neighbouring nations to which you can drive after merely obtaining an 'Entry Permit'. One can get this permit on the spot at the international border. For example, citizens of India, Bangladesh, and the Maldives do not require a Visa to enter Bhutan, but the entry permit is necessary.
Other than the travel documents, make sure you are carrying your personal identification proofs and your vehicle documents. At most checkpoints, you'll be required to produce original copies of all the documents for easy verification.
Also Read - 9 Things you should never do when driving with kids
Take note of your Passport expiration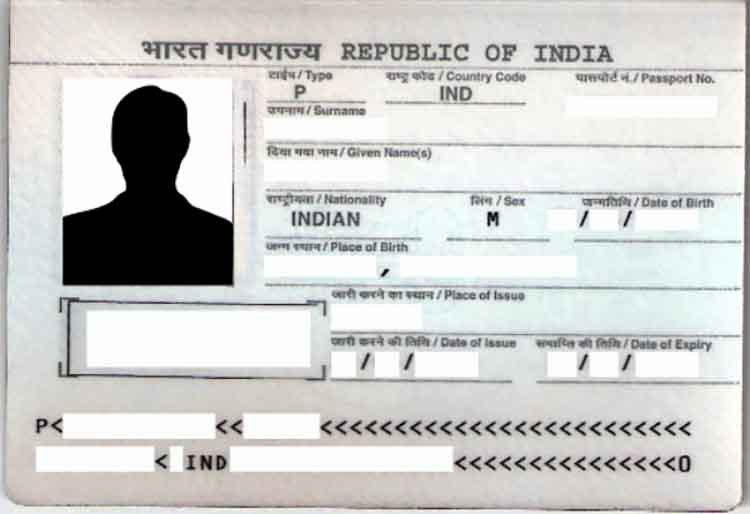 Check if the expiration date on your passport isn't too far from your travel dates. Some countries require your passport to be valid for more than six months after your entry into the nation. Usually, the airlines are required to enforce this norm, but it's you who needs to check everything when you're driving to another country. Therefore, before commencing your trip, make sure you have renewed all the old documents.
Have your information straight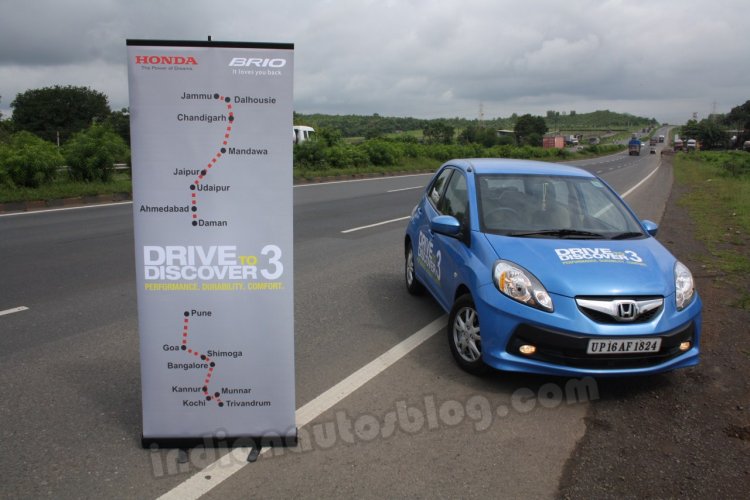 Other than carrying the original travel documents, make a clear route map and prepare an outline of the halts that you'll be required to make. At the border, the address of where you'll put up is a common request. You will also be required to declare the length of your stay at each of these stopovers. In case you plan to attend an official event, make sure you have a copy of the itinerary. Similarly, you will be asked to produce the invitation in case you are headed to a wedding.
Tidy up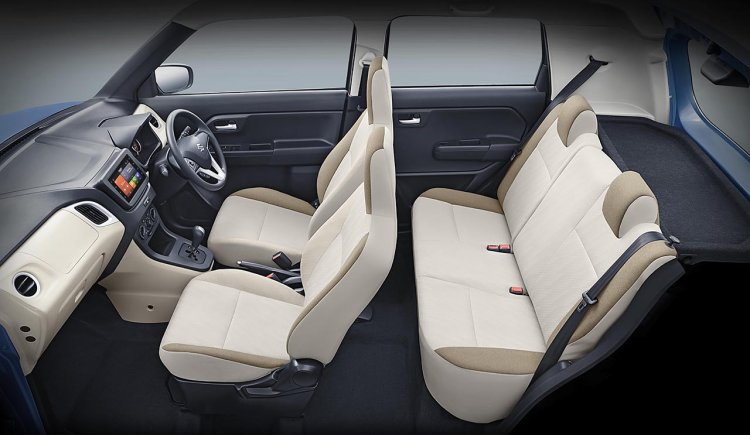 A clean car is not only more accessible for the security officer to inspect but even helps you avoid raising any sort of suspicion. Therefore, get rid of all the old papers and unnecessary items from your car's cabin as well as your luggage to easily pass through the security checks. In case your belongings are searched, a neatly packed bag will be quicker and easier to process. Even your cellphones, tablets and laptops will be examined, so, make sure to remove any sort of objectionable content from them. That said, leaving your mobile phone at home could raise suspicion.
Be Truthful
It is of utmost importance to not fib at the border crossing as there are fewer chances of getting away it. Make sure you answer all the questions truthfully as you can expect immediate refusal to cross the border in case you are found lying about your identity or purpose of visit. Experts opine that the security officers at the borders look hard for any sign of deception. In case they find you lying about something, they will be quick to get doubtful of letting you drive through the border.
Also Read - 10 Useless accessories SUV owners can safely stay away from
Everything is documented
Keep in mind that all the documents that you produce at the border crossing, along with your interactions with the officers, are recorded. Whatever gets documented at these checkpoints could be used for making future decisions regarding a traveller's entry into a country. Moreover, you should know when to withdraw your application to cross the border.
If for any reason, you are facing trouble to obtain permission to pass through the border, it's in your best interest to turn around on your own accord. That said, make sure you do this politely. You need to ask the officer to let you withdraw your application for entry. In case you are too brash about it and just turn back without caring to withdraw your application, it will surely act against you the next time you try to visit that country again.
India shares its international borders with 6 countries. Here are the details on entering them through road-
Nepal
You can drive to Nepal at any time of the year without any sort of prior permit. At the land border crossing at Sunauli border in Uttar Pradesh, most drivers take less than 30 minutes to complete all the formalities and enter Nepal with their vehicles. You can drive through Nepal to China, Russia, Europe and the Middle East.
Documents – Any photo ID proof
Currency – NPR
Conversion – 1INR = 1.60 Nepalese Rupee
Visa – Not required for Indian Nationals
Bhutan
Indian citizens don't require a passport or a Visa to even enter Bhutan. That said, you need to get yourself and your vehicle pre-registered at the immigration post at Phuntsholing border and at the transport department for vehicle registration. This process can take up to 3 hours as there are two separate buildings for vehicle and individual registration. In case you wish to travel beyond Thimphu, the capital of Bhutan, you need to apply for another permit. While Bhutan shares its land border with China, it doesn't alloy any land connectivity with its neighbouring nation.
Documents – Passport/ Voter ID/Adhaar card (Driving license is not accepted as an ID or Address proof)
Currency – Bhutanese Ngultrum
Conversion – 1 INR = 1 Bhutanese Ngultrum
Visa – Not required for Indian National
Also Read - 12 BAD habits that the average Indian driver is guilty of
Bangladesh
You can even drive to Bangladesh, but you need to deposit 200 per cent of your vehicle's value to obtain permission (a 'carnet') to let your vehicle pass the India-Bangladesh border. Other than the carnet and Visa, you don't require any other permission to drive to Bangladesh
Documents – Valid Passport, Visa, Vehicle documents, Planned Itinerary, Carnet & Third party vehicle insurance
Currency – Bangladeshi Taka
Conversion – 1 INR = 1.17 Bangladeshi Taka
Visa – Required
Myanmar
To drive to Myanmar, one needs to apply for a carnet by paying 200 per cent of the vehicle's value. You can use the carnet as a valid document in case you wish to drive to Thailand from Myanmar. It is not permissible to enter Myanmar without a pre-planned itinerary and lodge bookings. It's also mandatory to hire a local Burmese guide from the Ministry of Myanmar Tourism. Driver and vehicle details are required to be submitted to the country's tourism ministry at least 30 days in advance. One can enter China and travel to the Middle East, Russia and Europe. One can also drive to Thailand from Myanmar and visit Singapore via Malaysia.
Documents – Valid Passport, Visa, Carnet, original vehicle documents & Special overland permit & permissions.
Currency – Burmese Kyat
Conversion 1 INR = 17.65 Burmese Kyat
Visa – Required
China
Driving to China from India is not only the most time consuming but even the most difficult when it comes to obtaining permissions. You can enter China through Nepal. You need to have all the permissions in advance, and getting these often takes more than two months. Special overland permits for Indian vehicles and the temporary driving license for driving in China come from Lhasa. Moreover, the Chinese authorities can cancel your permits without issuing any refunds.
Documents – Valid Passport, Visa, original vehicle documents & Special overland permit & permissions.
Currency – Chinese Yuan
Conversion 10.21 INR = 1 Chinese Yuan
Visa – Required
Pakistan
There is no provision to enter Pakistan in an Indian registered civilian vehicle. Foreigners who drive to India through Pakistan enter our country using the Wagah Border, but Indian citizens cannot drive to Pakistan in their vehicles using any of the border crossings.