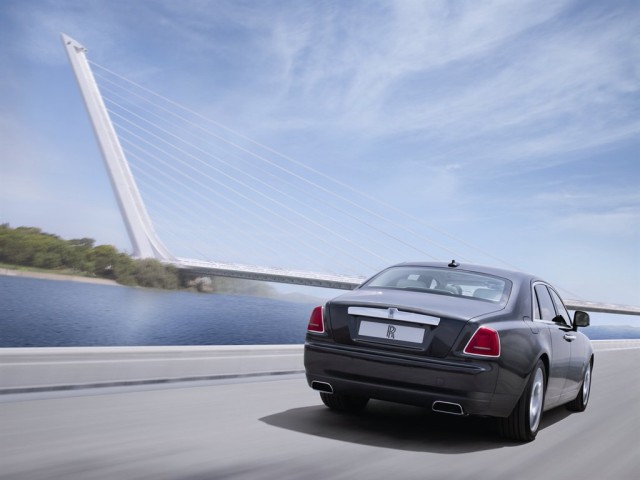 Right from the British Raj, India has always loved Rolls Royce, even more than Mercedes. Most of our Maharajas used to have one (or more than one in some cases) parked in their garages for special visits of their empire. Some even pimped them up with ivory, peacock feathers and diamonds (Yea! 50 Cents move over, we started it way back)
Well, the golden age has returned with India being the 3rd largest market for RR in the Asia Pacific region, after China and Japan. The company is projecting sales of up to 70 units in the coming year. That's 7 times of what it sold last time!
The company has currently two dealerships in Delhi and Mumbai with a total 5 variants of the Ghost and Phantom on sale priced between 2 to 5 crore rupees. The company is banking on the 7 Series-based Ghost model to drive in majority of the sales.
Globally, the company has had a very successful year and has managed to double its sales with over 2000 units!
Even internationally, majority of the sales have been brought by the Ghost by contributing over three-quarters of Rolls total sales. The company has also plans to introduce long-wheelbase, Drophead coupe and coupe versions of the Ghost very soon.
The Ghost is an entry level Rolls Royce which is built on the BMW 7 series platform and is targeted towards the young buyers who are new to the marque.
Source - motorbeam.com