Mitsubishi is the largest producer of Eco Cars in Thailand. 
The second phase of Eco Cars in Thailand has resulted in 52.7 billion baht (Rs 9,961 crore) of investment, a report says. In comparison to the first phase of the Eco Car scheme launched in 2007, this is up by 24 billion baht (Rs 4,536 crore). Phase I saw the launch of a number of models that are familiar to India, like the Honda Amaze, Honda Brio, Nissan Micra (called the March in Thailand) amongst other models like the Toyota Yaris and Mitsubishi Attrage.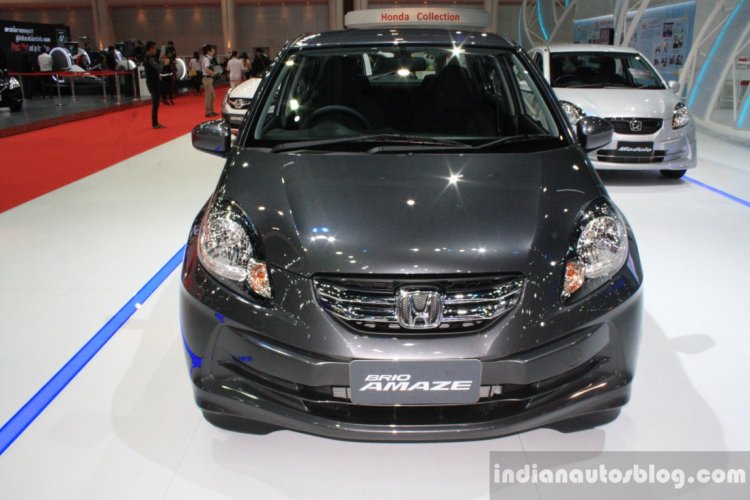 The investment this time comes from 6 OEMs, including Ford and General Motors. A new engine plant and a manufacturing facility for 180,000 Eco Cars is what Ford has promised with a figure of 18.2 billion baht (Rs 3,440 crore). GM has pledged 13.1 billion baht (Rs 2,475 crore) for a facility that will churn out 158,000 units a year along with an engine plant.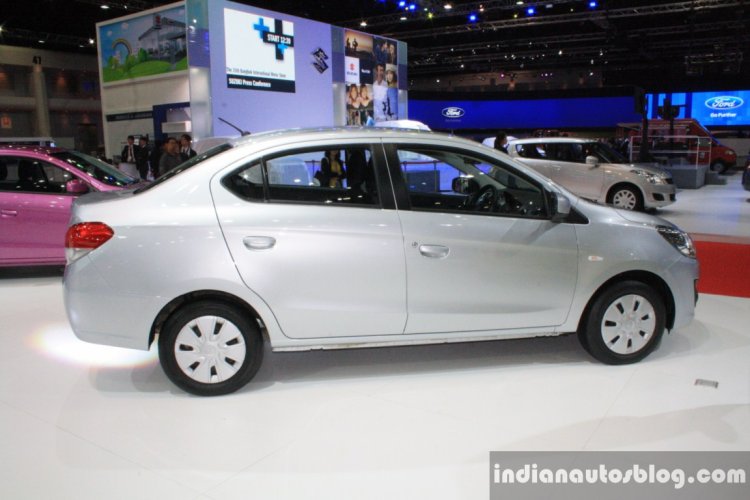 Another big investment comes from Mitsubishi, which has promised 4.9 billion baht (Rs 926 crore) which will increase its production capacity to 233,000 units a year, making it the largest producer of Eco Cars in Thailand. Smaller investments come from Nissan and Toyota, bringing in 6.7 billion baht (Rs 1,266 crore) and 1.9 billion baht (Rs 359 crore) respectively. This will result in production capacities going up by 123,000 units and 160,000 respectively.
[Source - Paultan]