Tesla Motors has started sales of the Model S in the Chinese auto market. The company recently inaugurated its flagship store in downtown Beijing and launched a website in the local language to take orders online.
The strange news is that Tesla is selling cars without a local brand name in one of the biggest auto markets in the world. Tesla Motors wanted to use the Chinese name "Te Si La", which has been registered by a local businessman who refuses to give up the trademark.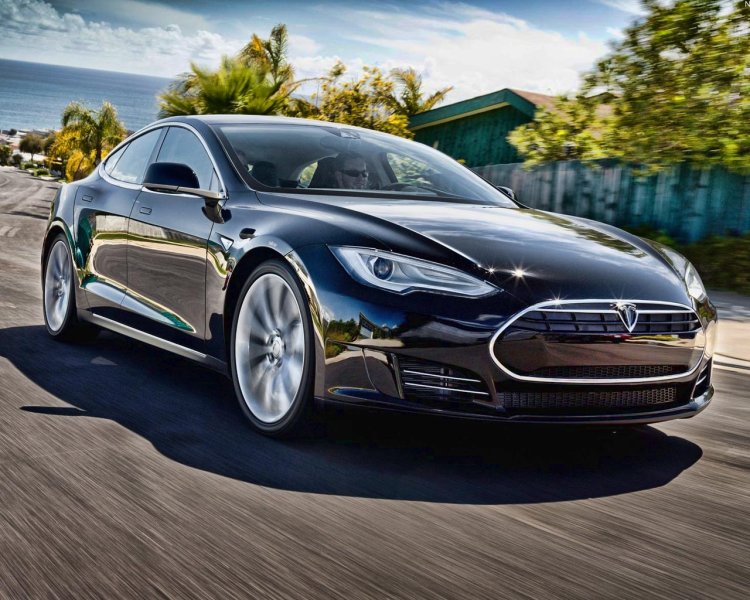 The name "Te Si La" was registered by Zhan Baosheng in 2006, and he has no intention to sell it despite a number of requests from potential buyers. This is not the first time a big brand has faced such a problem. Earlier in 2012, Apple had to loose around $60 million to a Chinese company for using the iPad trademark locally.
China does have rules in place that protect globally renowned brands, but it is not applicable in case of new companies like Tesla.
The company has received suggestions through social media to decide on another local name. On social networks, people have suggested using the "Te Su Le" name, which means "happiness in boosting speed", while others feel its sounds vulgar.
Another hurdle in its Chinese operations is that the company hasn't decided on the pricing of the Model S because the Chinese government has not put forward its plans for tax policies regarding imported electric cars.
[Source - AutoNews.com]