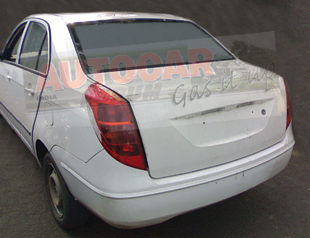 While the whole range of Fiat models and few chips of Tata Indica Vista is been outsourced from this plant, it is now reported that the all new Tata Indigo would roll out completely from Ranjangaon. As mentioned earlier it is believed that The new indigo will get a 1.4-litre 16 valve twin cam Fiat petrol engine and a 90HP Fiat's Quadrajet motor which comes in the Linea.
Recently the most expected Fiat Linea was rolled out from the all new state of art body shop and a very modern assembly line in Ranjangoan with highly automated stations for ease of assembly by the line workers. This is in addition to a modern paint shop.
As known by all of us Tata always faces a challenge in Quality control and fit & finish. And its also said that they have sorted things out with this new Indigo, which we need to see to believe.
IAB Comment- We guess the highly automated paint & body shop will come in handy for Tata. For all this and much more we will have to wait till March'09 for a complete pin point review.