'Revotorq' engine premieres on the Zica.
Tata Motors have released the technical specifications of the Tata Zica, at its media reveal in Goa today.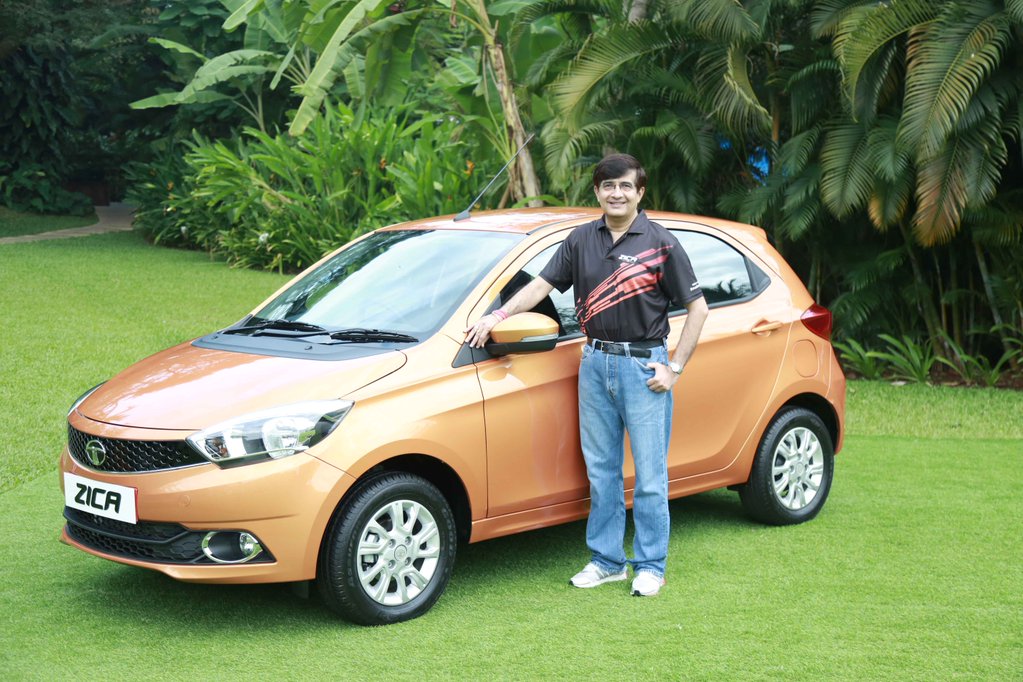 At the tape, the Zica measures 3,746 mm in length, 1,647 mm in width, 1,535 mm in height and 2,400 mm in wheelbase. Riding on 175/65 R14 alloy wheels, the ground clearance is set at 170 mm while the fuel tank capacity is 35 liters.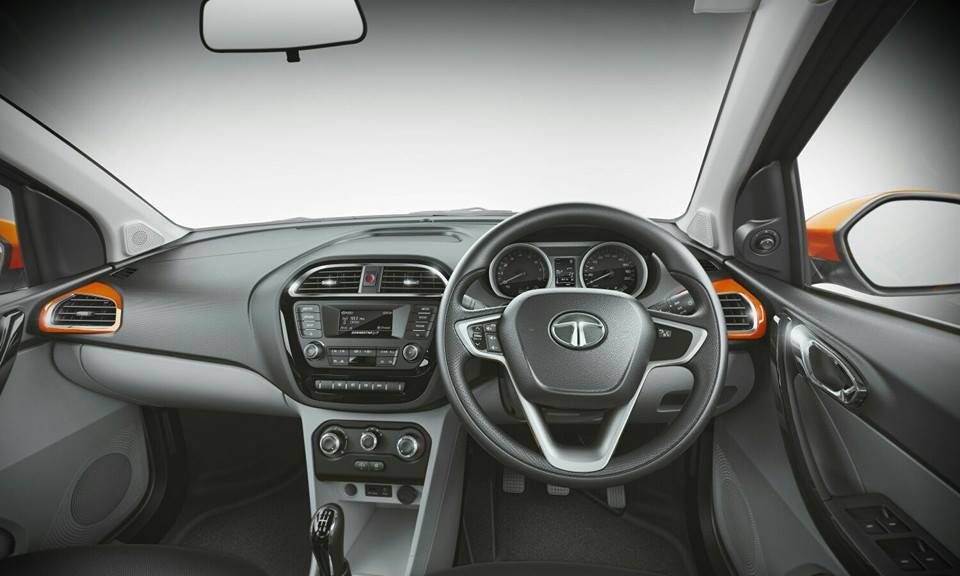 The Tata Zica diesel is powered by a new 1.05-liter Revotorq three-cylinder common rail diesel engine with Multi Drive. The aluminium head on cast iron block unit displaces 1,047 cc develops 70 PS at 4,000 rpm and 140 Nm of torque between 1,800-3,000 rpm. The kerb weight of the Tata Zica diesel is rated at 1,080 kg.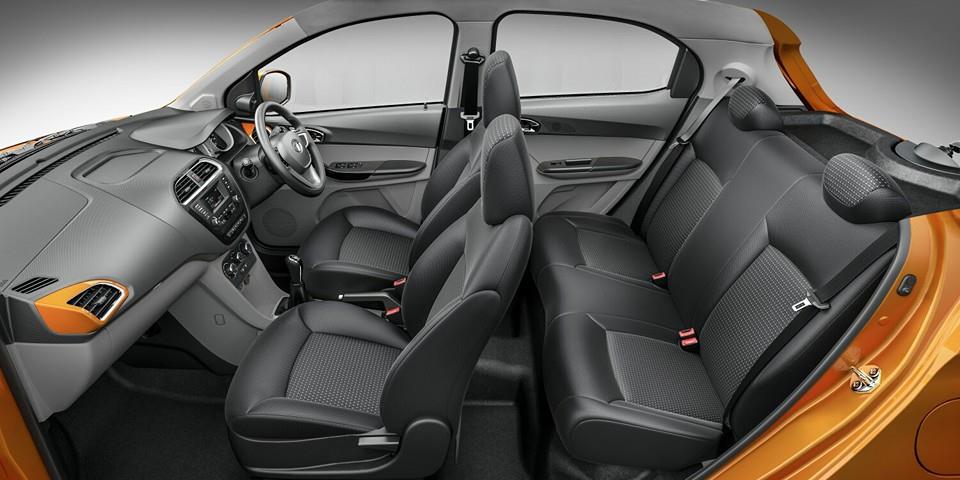 Tata highlights the 'City' and 'Eco' driving modes on the diesel engine, its "seamless torque delivery" and low maintenance cost.
Coming to the petrol variant, the Tata Zica petrol is powered by an all-new three-cylinder 1.2-liter Revotron engine with MPFI and Multi Drive. The aluminium engine which displaces 1,199 cc churns 85 PS at 6,000 rpm and 114 Nm of torque at 3,500 rpm. The Tata Zica petrol weighs 1,012 kg.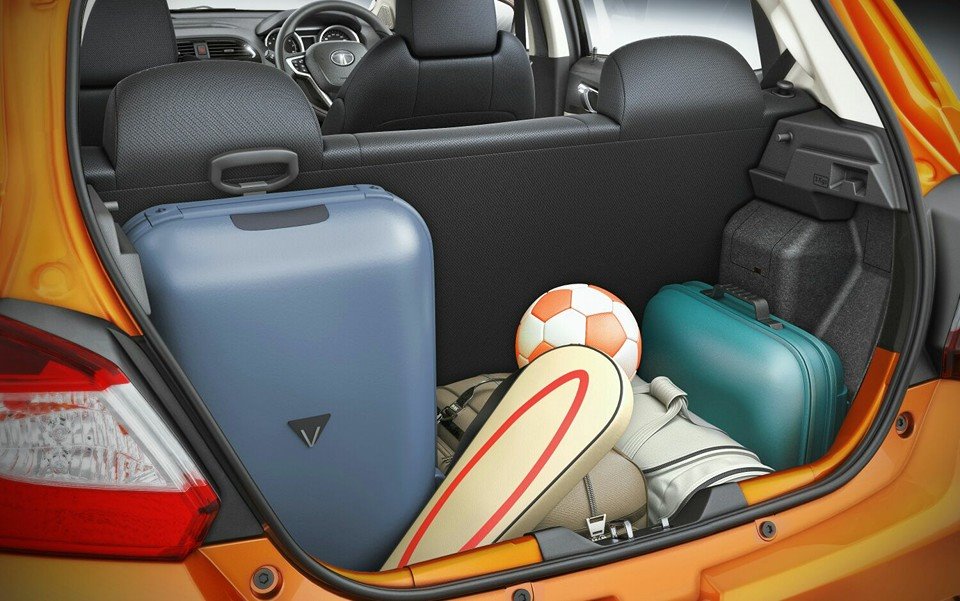 The Zica will slot below the Bolt, and is expected to have its market launch in the first week of January 2016.