Petrol price cut is a key factor. 
One of Tata's aims is to tap into the petrol car market where the company, until now, has had almost no representation. Save for the Nano (which is available only with a petrol engine), other Tata products are favored for their durable diesel engines, that is until the Zest came along.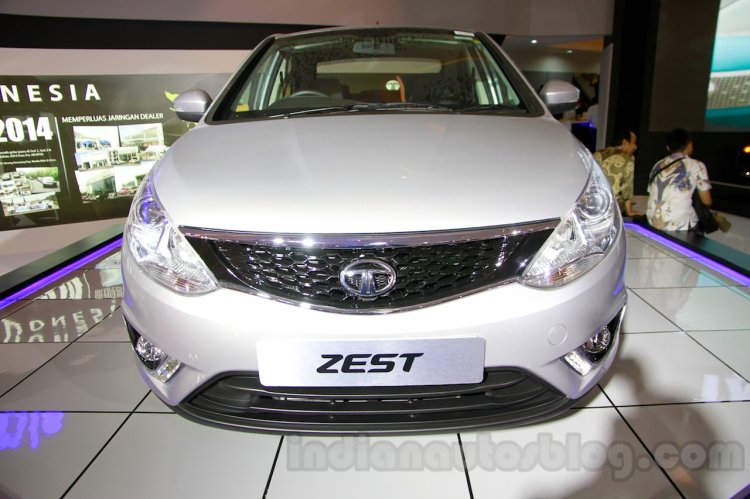 Speaking to Indian Autos Blog, Mr. Girish Wagh, Senior Vice President for Program Planning and Project Management, said that out of the 13,000 odd units delivered to customers till date, the petrol Revotron variant accounts for nearly 50 percent of sales.
The Zest's petrol-diesel sales split-up is indeed the highest in its segment, where rival manufacturers' products manage 30-40 percent in petrol, but the majority of sales still come from diesel variants.
With petrol prices having been reduced by nearly INR 10 per liter since August this year, the price gap between the two fuels has been narrowing steadily. Car manufacturers, including Tata Motors, say that they are seeing more customers opt for petrol variants than before.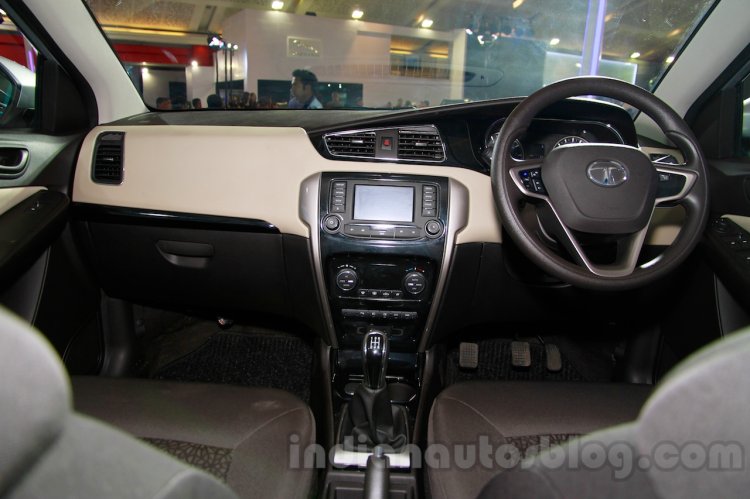 Also read: Tata Motors to tap rural markets for volume
Meanwhile, Tata will launch the Bolt hatchback early next year and it too will be powered by the Revotron engine apart from the 1.3-liter diesel. Indian Autos Blog's review of the Tata Bolt 1.2T will be posted on the afternoon of December 10. Make sure to check it out!