Tata Ultra 812 and Ultra 912 have been launched in the Cargo segment.
Tata Motors has launched its 'Ultra' range of trucks in Bangladesh through its partners Nitol Motors Limited. The company has launched the Ultra 812 and Ultra 912 in the cargo segment.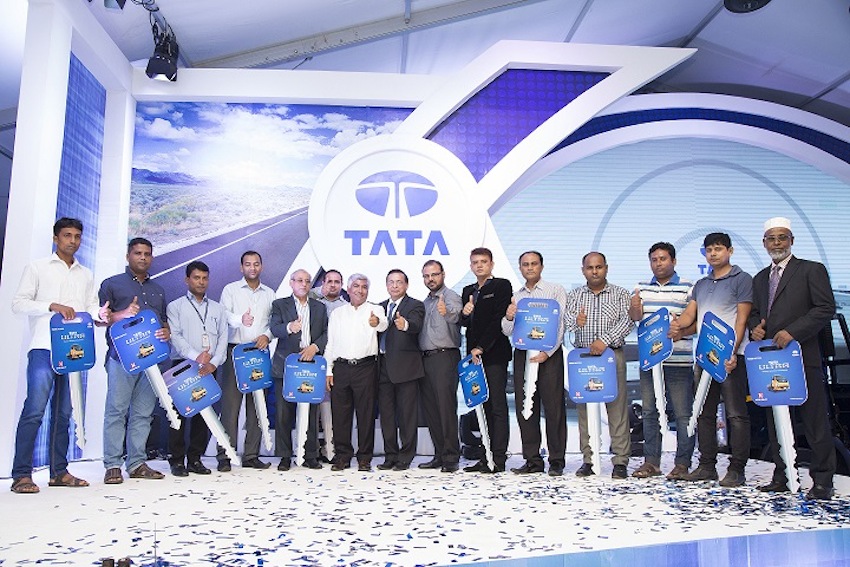 These trucks can haul payloads ranging from 7 to 16 tonnes with engine outputs ranging from 118.3 bhp to 167.6 bhp. These trucks are powered by the Tata 497 TCIC engine mated to the G- 550 overdrive gearbox that has an aluminium casing with seven gears and cable-shift mechanism.
The cabin is focused on driver's safety and comfort and comes with a separate working and living area. The interiors get reclining seats with armrests, adjustable steering system and dashboard-mounted gear lever. There are also provisions for accessories such as air conditioner, music system and GPS tracking system. The dashboard gets useful indicators like driving economy indicator, clutch and brake life indicator, and water-in-fuel indicator.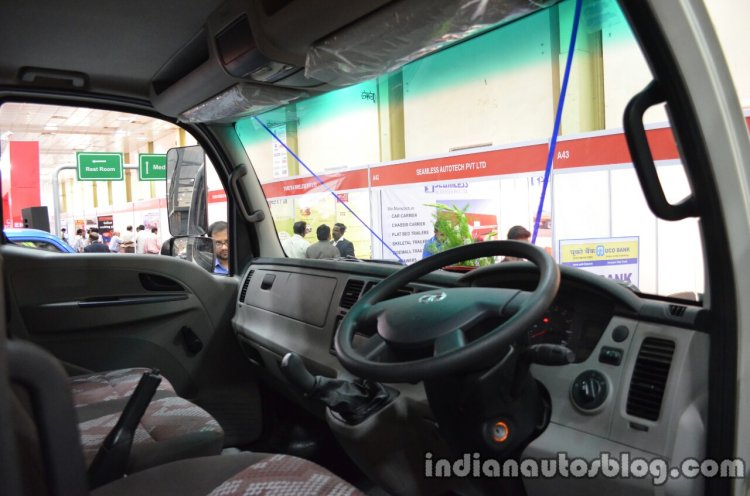 Tata Motors has also come out with an initiative for its commercial vehicle business called Tata Genuine Parts (TGP) selling genuine spares in pilfer proof packaging. These parts enable owners and fleet operators to get longer life and reliable performance from their trucks as the parts are made of superior quality material and conform to OE (Original Equipment) specifications.
Also Read: Tata Ace Mega launched in India
More details can be had in the press release below the gallery.
Tata Ultra launched in Bangladesh - Press Release
[Slideshare direct link]