Tata's new 1.2-liter turbocharged Revotron engine will power the company's Zest and Bolt, the two most significant launches for Tata Motors in recent times. Going forward, the engine technology will be used on a range of vehicles across Tata's portfolio.
Speaking to Indian Autos Blog, Mr. Ranjit Yadav, president of Tata Motors passenger cars division said -
The Revotron is a brand we'll proliferate across a range of vehicles. I'm not saying it (Revotron) is a family of small engines only.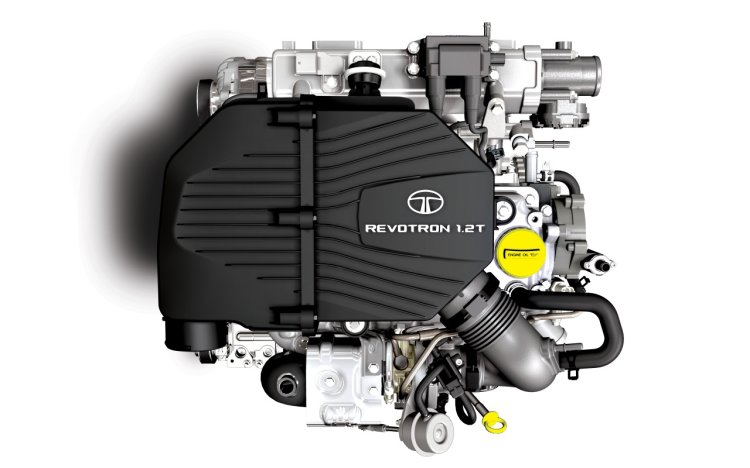 Cars that are categorized as utility vehicles (SUVs and MUVs) will also benefit from this engine technology. Says Mr. Girish Wagh, senior vice president for program planning and project management of Tata Motors -
We're going to have the Revotron family certainly in the entire car portfolio, and as we go ahead we will also see it in UVs. We see some utility vehicles coming with gasoline engines, some of our future UVs... Going ahead we'll evaluate if it has to go into the Tata Nano as well.
Tata's other gasoline engines are the 2.1-liter four-cylinder unit used on the Safari and Xenon and a 1.4-liter four-cylinder unit employed on the Indica platform products. These engines principally serve export markets where petrol is the preferred fuel.
The 1.2L Revotron engine for the Bolt and Zest will produce 90 PS of power and 140 Nm of torque. The engine will come paired to a 5-speed manual transmission, and an automated manual transmission (AMT) is not under immediate consideration for this petrol engine.