AMT for CVs being locally developed to cut costs.
After tasting success with the launch of the AMT (Automated Manual Transmission) in the passenger vehicle market, Tata Motors is gearing up to introduce the technology in its commercial vehicles as well.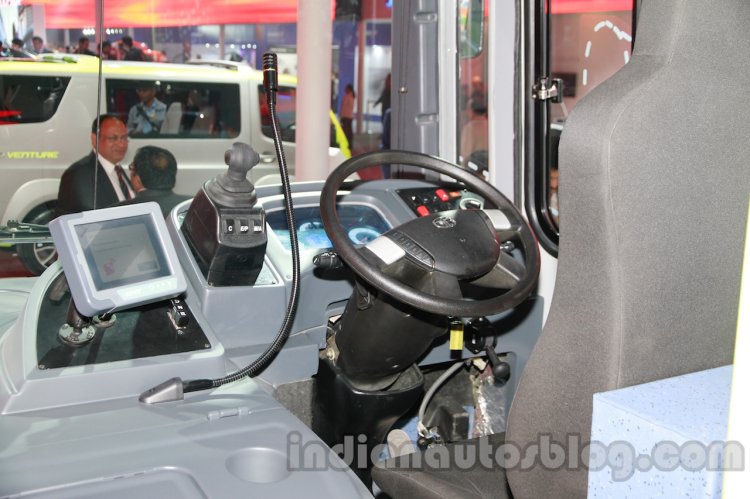 The Indian commercial vehicle market leader has revealed its intentions to introduce AMT-equipped CVs at the Auto Expo in the from of a Tata Marcopolo low-floor city bus. Now, Economic Times reports that the cargo haulers will receive the technology first in the next fiscal.
Mr. Ravi Pisharody, Executive Director, Commercial Vehicles, Tata Motors has confirmed that the company is planning to introduce AMT in mid-premium heavy, intermediate and light commercial vehicles like Prima, Ultra and Xenon XT. Passenger commercial vehicles are expected to receive the technology at a later stage.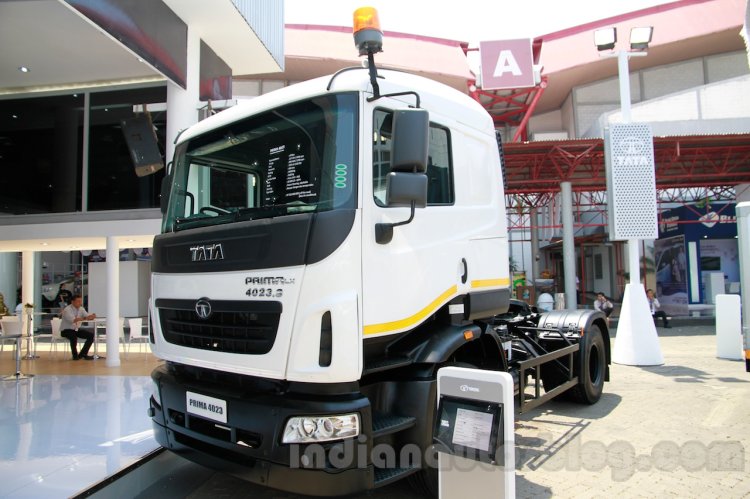 Mr. AK Jindal, head of engineering, commercial vehicles, Tata Motors, said that the company is working with its local suppliers to develop the technology within the country to make it cost effective.
Considering the high uptime of the commercial vehicles, the AMT would go a long way in reducing the driver fatigue and that too without taking a toll on fuel economy.
Also read: Tata Ultra 812 and Ultra 912 launched
It's to be noted that the premium commercial vehicle majors like Volvo (i-Shift) and Scania (OptiCruise) are already offering AMT equipped commercial vehicles in India.
[Source: Economic Times]