Tata Motors have made it a point to launch the Nano in multiple markets that show similar characteristics as India. They had countless discussions with Taiwan and some African countries to launch the Nano in the overseas markets. After finally sending the Nano to Sri Lanka and Nepal, Tata Motors is planning manufacture Nano in Indonesia through an alliance.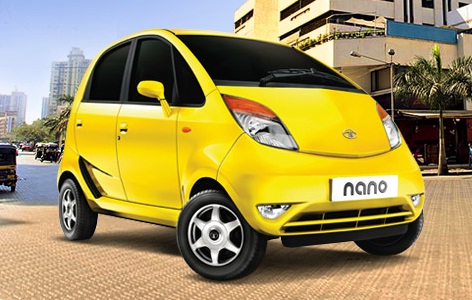 According to Bangkok Post, Tata Motors is reportedly in talks with PT Astra International, one of Indonesia's leading auto makers, to produce the Nano for the third-largest car market in Southeast Asia – Indonesia
The overseas operations (Sri Lanka and Nepal) have achieved reasonable success with a total of 825 units sold within a few weeks. By having a plant in the south east, Tata Motors will be able to tap the growth and demand in both Indonesia and Thailand which are attracting huge foreign investment.
Tata Motors already makes Xenon - the pick-up truck, and Super Ace - a mini lorry, at a facility set up in association with the Thonburi Automotive Assembly Plant in Thailand. So clearly, they are aware of the socio economic factors of the south east countries.
The company is expected to set up the 50,000 units per year plant near Jakarta that would also cater to neighboring countries such as Thailand, Malaysia and the Philippines.
Considering global car makers such as Toyota, Daihatsu, Honda, Nissan, Peugeot, Mitsubishi, Suzuki and Isuzu are already present there, the journey will not be easy. Do you think Tata Motors will live up to the challenge?
[Source - Business-Standard.com]