Tata's Nano woes continued this last December with sales of the sub-compact hatch plummeting below the 1,000 mark, selling just 545 units and marking a fall of 75 percent in sales compared to December 2012. April to December this year saw 13,828 units of the Nano being shipped out of Tata's Sanand facility, which is a 71.9 percent drop compared to the same period in 2012.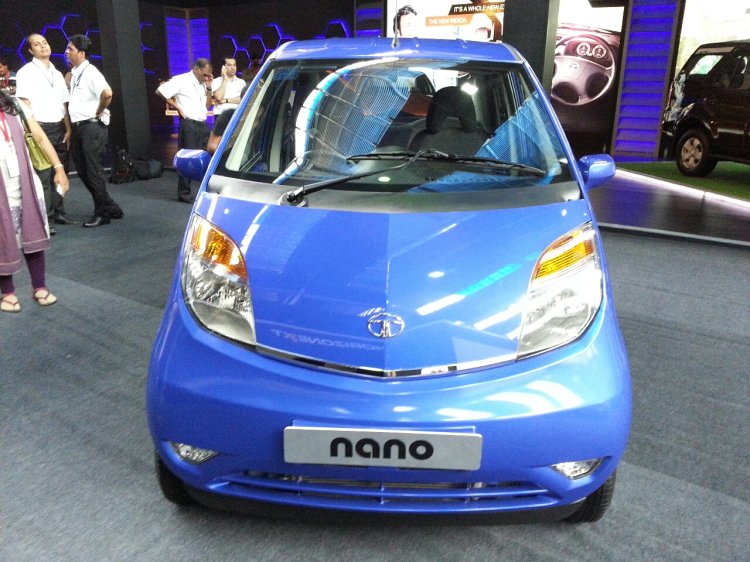 Tata Motors, in a bid to boost sales of the Nano, recently launched the Tata Nano CNG emax variant for the Mumbai and Delhi markets. As CNG isn't widely available in India, the sale of the Nano CNG emax variant is restricted to markets like New Delhi, Gujarat, Maharashtra and Lucknow.
Tata Motors has also confirmed that it will launch a power steering variant, something that has been seen as lacking in the Nano so far, on January 16th. Termed the 'Nano Twist,' this is set to be priced at a premium of Rs 15,000-20,000.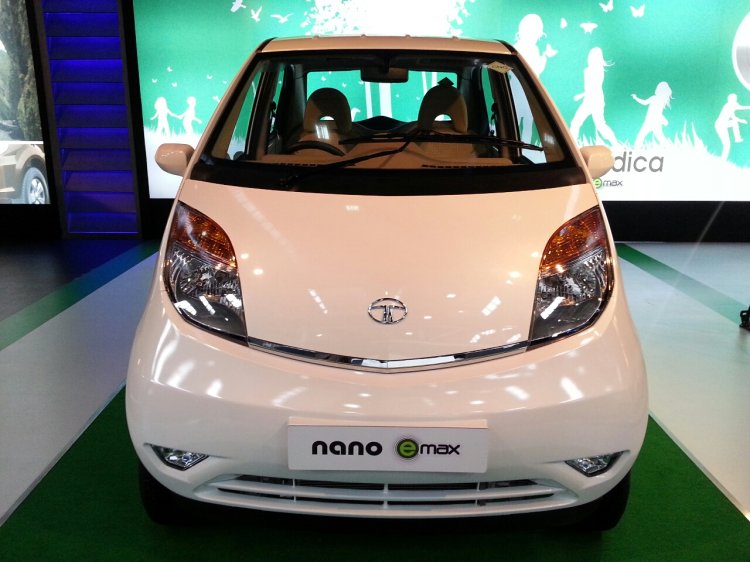 Even as the Nano's sales can be characterized as patchy at best, Datsun has said that the company will develop a car smaller than the Go for the Indian market, expected to be similar in size to the Nano.