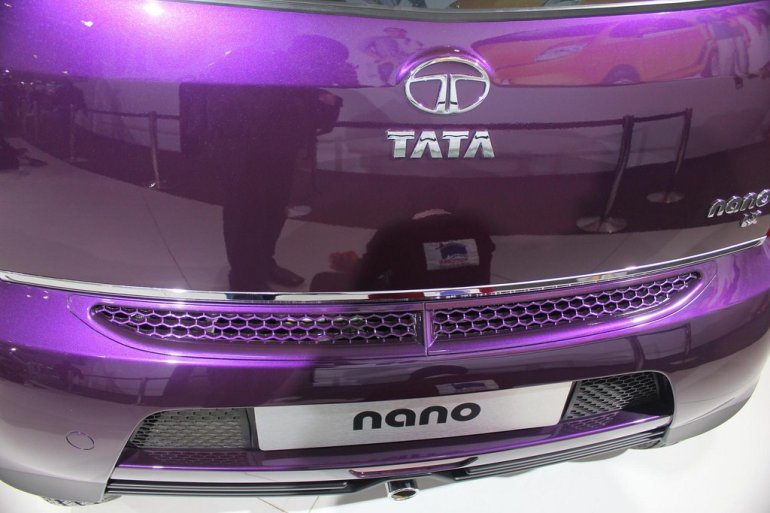 At the Geneva motor show yesterday, Mr. Ratan Tata, the chairman of the Tata Group shared his thoughts on the past and the future of the Nano. Launched back in 2009, the car carried high hopes for everyone including Mr. Ratan Tata himself as it was a dream come true for the middle class.
However the easily affordable Nano didn't benefit Tata Motors with anything other than bringing worldwide publicity. Mr. Tata described it as an "opportunity wasted".
But all of that did not discourage the company. The company now rides on bigger ambitions for the Nano. Introducing new variants in the car including a diesel and electric model is in the plan. The company is also planning to upgrade the engine to a more powerful unit than the current 624cc one. Tata Motors showed the CNG-fired Nano as a concept at the Delhi Auto Expo two months back.
The company manages to sell about 9,000 units of the Nano every month, which is much below the Sanand plant's production capacity. So, the company will be working on uplifting its image from being a poor man's car to an affordable small car. The introduction of new vibrant colors like Rouge Red, Champagne Gold, Papaya Orange, Aqua Blue and Mojito Green is a step in the right direction to lure the young generation into buying this car.
[Source - EconomicTimes.IndiaTimes.com]