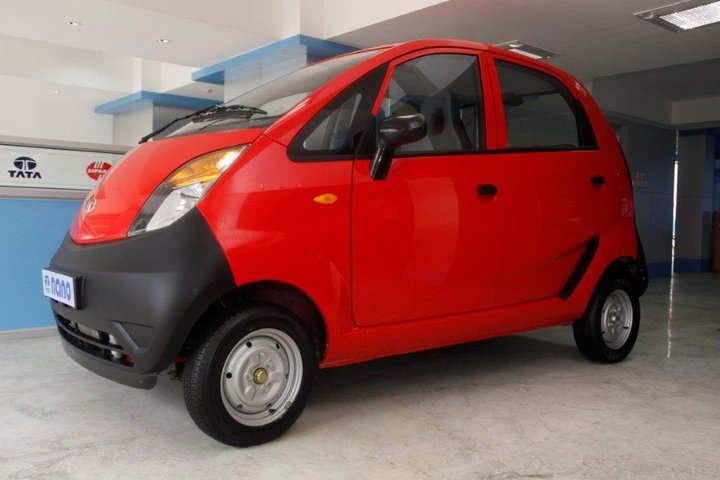 Tata Motors is planning to penetrate Eastern Europe, Latin America and Indonesia with local assembly lines it was made known at Tata's Annual General Meeting last week. It inaugurated an assembly line in South Africa in July that covers and area of over of 34,500 square metres rolling out medium and heavy commercial vehicles. Tata began exporting commercial vehicles to South Africa in 1998.
The new factories in overseas locations could begin functioning as early as next year starting with Indonesia, according to a report on Hindu Business Line. Tata has shortlisted the Nano and Ace to be assembled at these locations.
Volumes of the Nano have fallen to a fraction of the target set initially and the company is looking at markets outside of India to make up for the deficit. Currently Nano is exported to Nepal and Sri Lanka. As these countries have a high duty structure for imported vehicles the numbers are not going to improve markedly.
Tata is also working out plans to introduce another small car based on the Pixel concept showcased at the Geneva Motor Show earlier this year.
[Source - TheHinduBusinessLine.com]