VW could share their expertise on modular platforms with Tata Motors.
ET Auto reports that Tata Motors and Volkswagen are in advanced stages of striking a partnership that will impact automotive industries of emerging markets like India. Both companies are yet to release an official statement, but ET Auto expects a formal announcement to be made on March 7 at the Geneva Motor Show.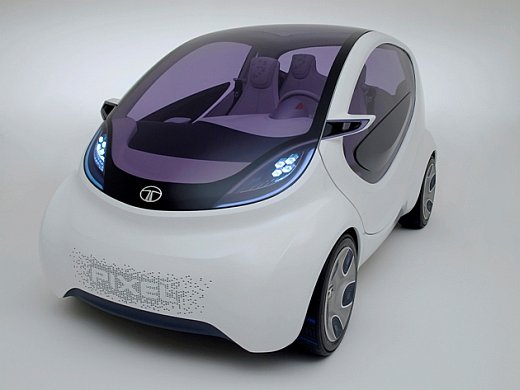 Currently, it's unclear if the partnership is a joint venture (like the Tata-Fiat JV) or a technological tie-up, which will see both manufacturers sharing their vehicle architecture and technologies. The report even goes on to say that VW could share the MQB A0 platform with Tata Motors or that Tata Motors could share with VW its AMP platform that is in development. Currently, the Indian manufacturer has six platforms that will soon be consolidated to two modular platforms. VW will also offer their expertise in building many bodystyles on one platform.
An older report stated that Tata Motors will help VW develop a small budget car for emerging markets, internally codenamed as Economy Car. With Tata Motors, VW can leverage the Indian manufacturer's know-how of India-specific products and lean manufacturing.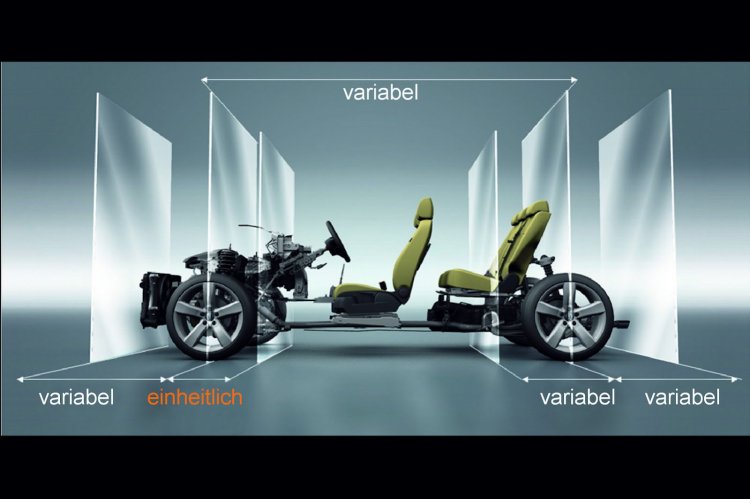 When asked about such a partnership, a Tata Motors spokesperson said that in the automotive industry, companies regularly have discussions with different companies to explore future collaborations, but Tata Motors does not have any specific announcement to make at present.
[Source: ET Auto]