The MoU was signed in March.
Tata Motors and Volkswagen Group entered an MoU for joint development of products in March, and today Autocar India reports that the partnership could be dissolved.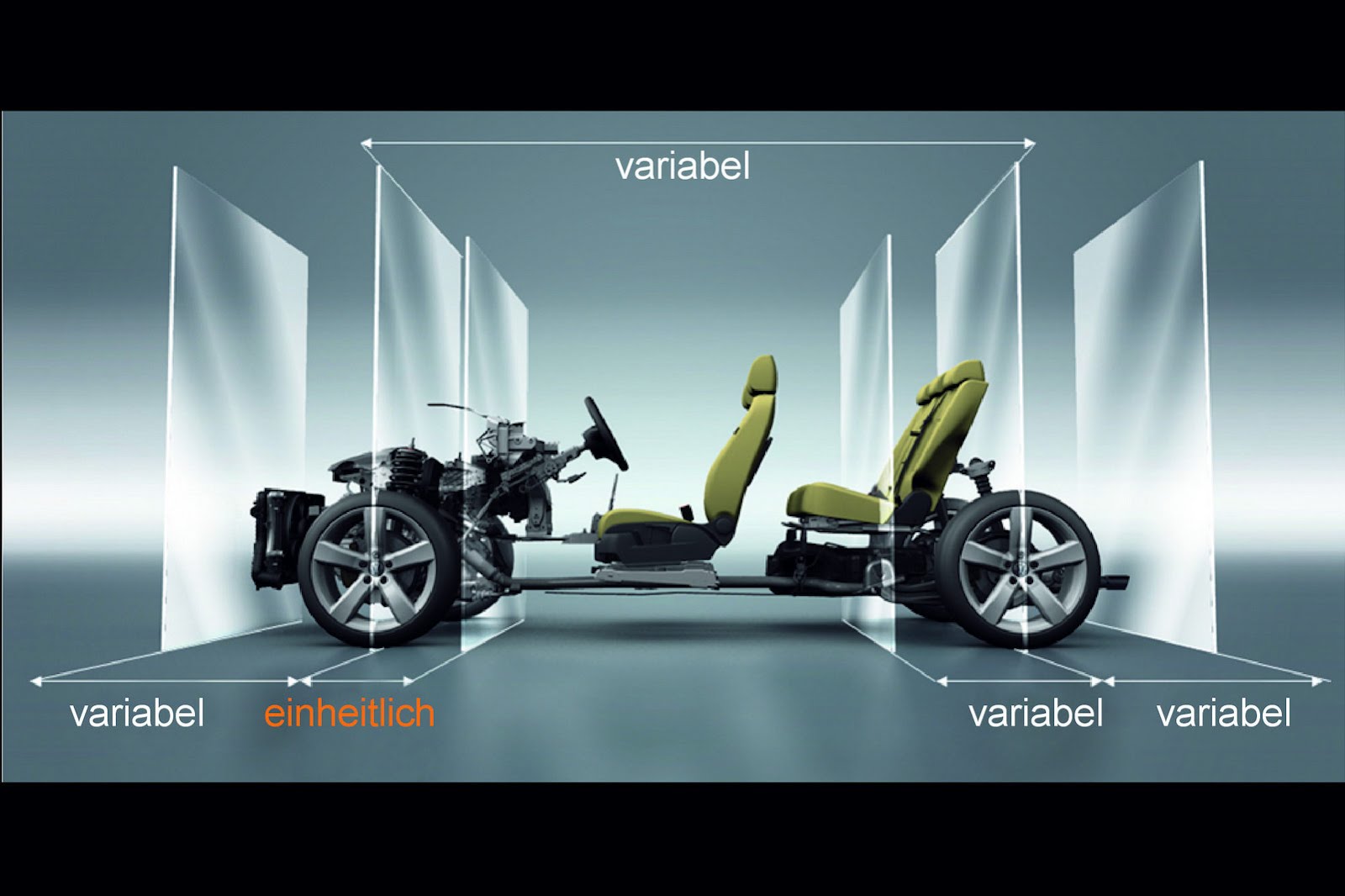 With the Volkswagen and Skoda brands' high-volume cars in India, namely the VW Polo, VW Vento and Skoda Rapid nearing the end of their lifecycle, their sales sagging, and the Skoda Fabia already discontinued, the Volkswagen Group had to make a call on localising the MQB platform to revive its Indian operations. This required a heavy investment and challenged financially by the dieselgate scandal the company sought an alternative route by exploring synergies with the Tata's low-cost Advanced Modular Platform (AMP) that will soon begin spawning Tata vehicles. Skoda was to lead the development for Volkswagen Group, and top hats on Tata's chassis was the plan.
"Post successful completion of definitive agreements, the two companies will start joint development work and joint value-chain activities. Based on this joint work, Tata Motors plans to launch products in the Indian market, starting calendar year 2019," Tata Motors said on March 10.
Now, Volkswagen and Skoda are sceptical on the joint project, with the estimated costs higher than forecasts. For Volkswagen and Skoda to co-develop and adapt AMP for its products, it could cost approximately €140 million (around INR 1,000 crore). Skoda engineers have convinced the top management that for that much money, localising the MQB-A platform would be a better strategy.
"In the long term, it is better to develop our own platform as that gives us control of our destiny," a Volkswagen Group source has said. Moreover, Tata Motors is not too keen on this cooperation either, with the board feeling the necessity of focusing more on reviving the CV business which has come under pressure with new players.
Terminating the joint venture will lower economies of scale for Tata Motors, but it is the Volkswagen Group which will be left with a mountain to climb as the company has no immediate replacement for the VW Polo and VW Vento in India. Either localising the MQB platform or developing a platform specific to India, new products will take longer than previously planned with the JV in place.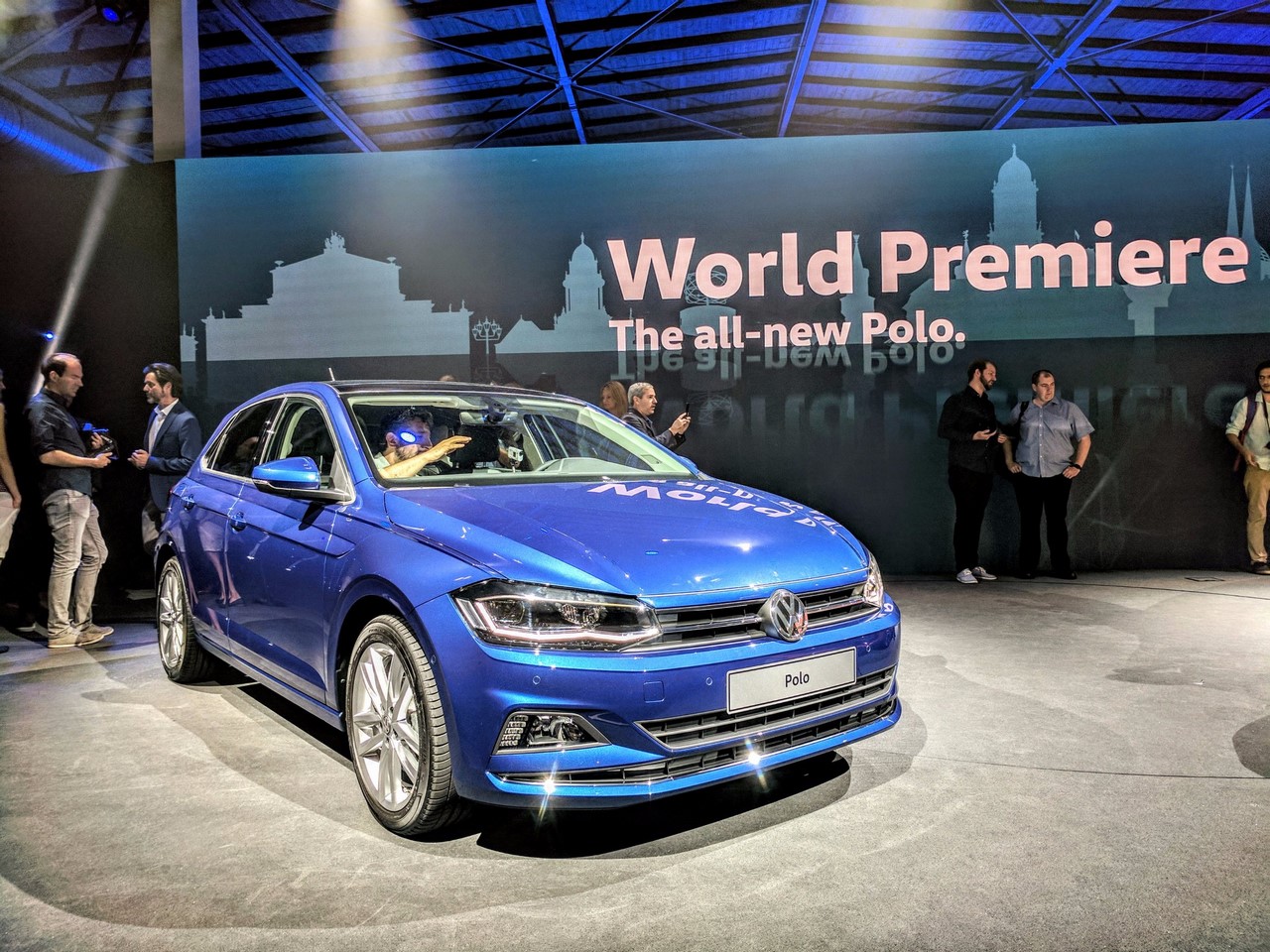 Also See: Rear of the VW Virtus (VW Polo Sedan/VW Vento) rendered
Last year it was reported that the next-gen VW Polo and next-gen VW Vento for India would sit on an upgraded version of the PQ25 platform. In case the partnership is called off, the Volkswagen Group could switch back to this plan or think more about long-term benefits and rationalize the MQB. If the latter ensues, global products other than the VW Polo, including the VW T-Cross Breeze-based B-segment SUV can be awaited in India.
[Source: Autocar India]