Will ship CBU and CKD from India.
Tata Motors has appointed TMT Joint Stock Company as its official distributor for commercial vehicles in Vietnam. Apart from sales of Tata's commercial vehicles, TMT will also involve itself in vehicle assembly of the trucks says an official press release.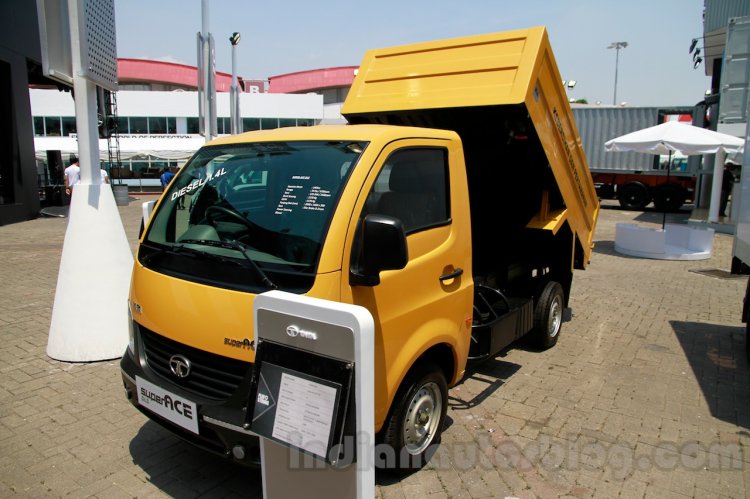 The release also states that TMT JSC is one of the top 10 brands in Vietnam, with 3S centres in almost all provinces and cities of the country. TMT will be provided with both completely knocked down (CKD) and completely built units (CBU) vehicles for assembly and distribution respectively. This is the third market for Tata Motors in the ASEAN region, after recent launches of its commercial vehicles in Indonesia, Philippines, and Malaysia.
Tata's performance in the neighbouring country of Indonesia has been noteworthy, selling 1,000 units in less than 18 months. Though the figure might not sound impressive, it must be noted that the company sells locally assembled or imported units vs manufacturers whose production facilities are located in the highly competitive ASEAN region.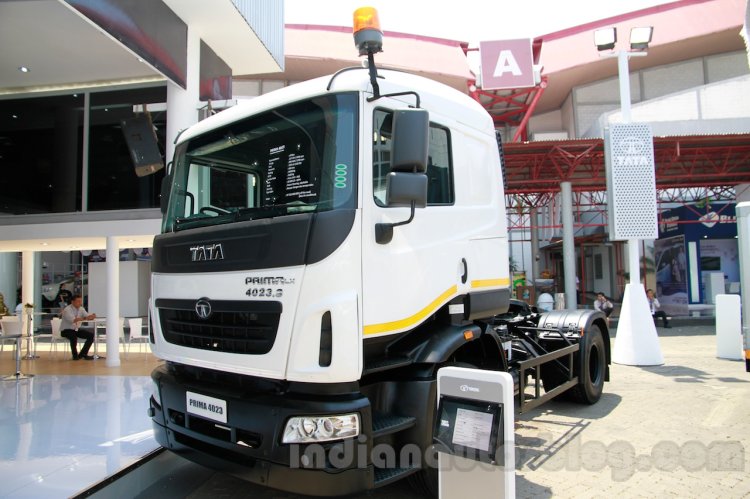 Tata Motors' foreign footprint has been expanding into the African continent as well, with recent launches of its trucks in Kenya. Tata's expansion into new foreign markets was said as part of its 100 new CVs plan by 2018 announcement.
Tata Motors TMT JSC - Press Release
[Can't view the document? Head to SlideShare]