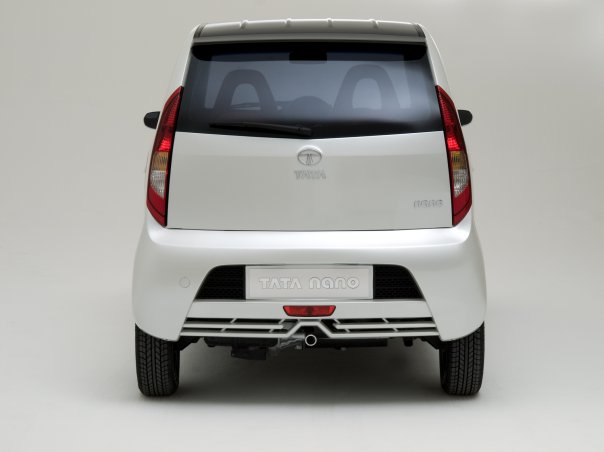 The recent massive drop in sales of the Nano has sent TATA officials running from pillar to post to save the project; after all 1500-1700 crore are at stake. The sales of the Nano dropped to 509 in the month of November as compared to 3,065 units sold in the previous month - that's a six fold decline in one month. And it gets worse when you compare it to the June numbers which were 9000+ units.
What is the Company doing?
• The company is making financing options much easier by working with nationalized banks and cooperative banks.
• It has also begun an exchange scheme wherein you can exchange your two-wheeler and get a discount on your Nano.
• The company is aggressively targeting rural areas by setting up information kiosks to drive the sales up.
• Currently Nano is being offered in only in 12 states of the country, so adding more states is certainly on the list.
What are the major challenges?
• The perception that Nano is still sold through a lottery process is hurting the company bad as people think that they have to wait for more than 6-7 months to get their car delivered.
• The rising costs are no relief for the company as the price of the car has shot up by more than 20% since it was launched. It's not a 'One Lakh Rupees Car' anymore.
• The 'Nano catching Fire' fiasco has burnt more holes in the sales figures than actual cars.
Many will remember how Tata brought back the Indica from extinction. Rough patches early in a product's lifecycle is nothing new to their company. Tata has to remain true to the purpose of the Nano if they are to increase Nano volumes - providing an affordable, all-weather transport to families on two-wheelers.