Otomotif reports that Tata Motors is finalizing plans to storm through the Indonesian market. The company has set up a subsidiary in Indonesia named Tata Motors Indonesia (TMI). The Indonesian International Motor Show (IIMS) that is held in September will see Tata Motors enter the Indonesian market with a slew of products.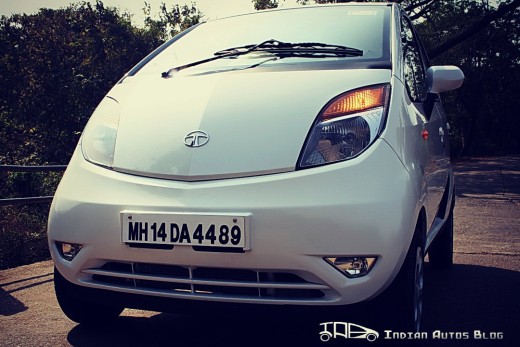 Tata Motors will portray themselves as 'the makers of fuel-efficient, environmentally friendly, global quality vehicles' for Indonesia.
Tata Motors will initially launch products in the commercial segments such as specialized trucks for transport of essential goods, agribusiness, forestry and mining. This will be followed by the passenger cars such as the Indica, Manza and not to forget the ultra low cost Tata Nano.
Indonesia is a promising market for Tata Motors. It is the largest market car market in ASEAN nations. Tata Motors is currently doing a detailed analysis of the needs of customers in Indonesia to find out their requirement.
Along with Indonesia, Tata Motors is also planning to forge through other international markets such as Britain, South Korea, Thailand, Spain and South Africa.
Tata Motors's product development team hasn't been working on anything all-new for the last two years. The forthcoming products, such as the Indica XL and Tata Nano diesel are variants of existing product lines while the Safari Storme is a top-hat on the Aria platform. We'd like to see Tata bring back the Sierra and introduce a class-leading hatchback with the next generation Indica.
[Source: otomotif.kompas.com]