Currently offered in the Tata GenX Nano and Tata Zest.
In an interview with Deccan Herald, Tata Motors Senior Vice President, Programme Planning and Project Management, Girish Wagh has divulged that the company is mulling over local assembly of the Automated Manual Transmission (AMT) for some if its products.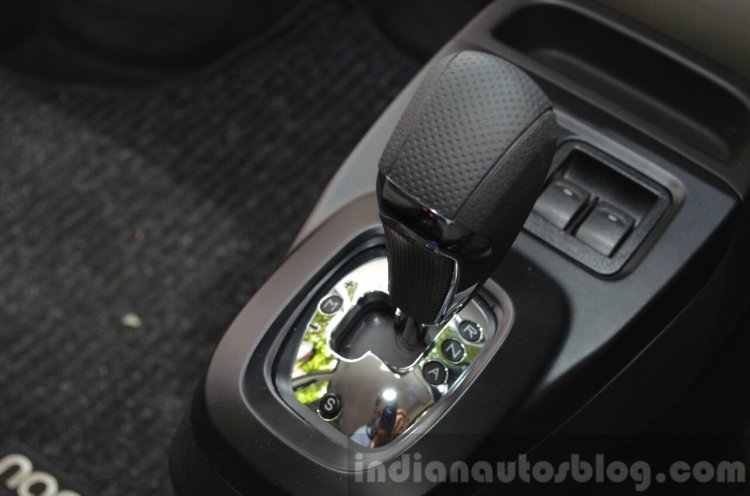 Currently, Tata Motors imports AMT kits from Magneti Marelli, which is offered in the Tata GenX Nano and Tata Zest diesel variant. Given that 40 percent of the demand for the GenX Nano is for AMT-equipped models, the company is looking to streamline the supply and reduce the waiting period.
Another reason that could be attributed is the introduction of AMT to the much-anticipated Tata Zica hatchback. Although it won't offered at launch, Mr Wagh has confirmed that an AMT option will make its way later in the lifecycle.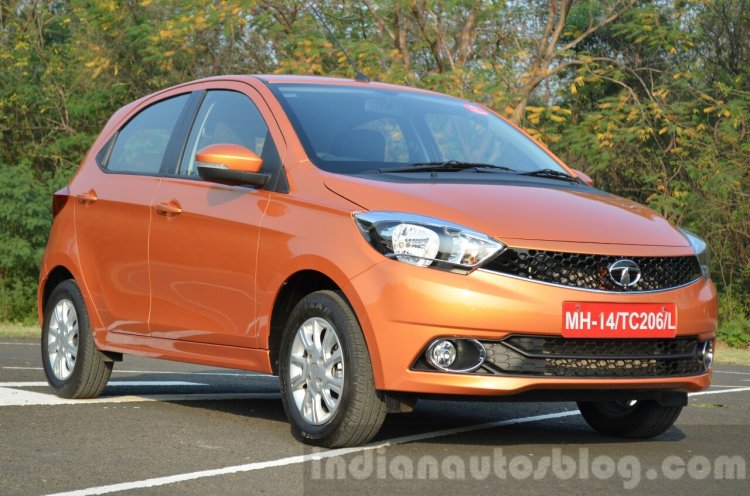 Also Read: Tata Motors & Maruti Suzuki working on in-house 1.5L diesel engines
The launch of the Tata Zica is slated to take place in January 2016, and will only be equipped with a 5-speed manual gearbox in both the 1.2-liter petrol and 1.05-liter three cylinder petrol engines. It is reported by other publications that Tata Motors will introduce 4 models in 2016 - Tata Zica, Tata Zica sedan, Tata Hexa and the Tata Nexon.
[Source: Deccan Herald]