The showroom can display four vehicles at a time.
Pilipinas Taj Autogroup Inc., the exclusive distributor of Tata Motors in Philippines, has inaugurated a new dealership in Quezon Avenue this month. This brings the total tally of showrooms to four in the Philippines for Tata Motors.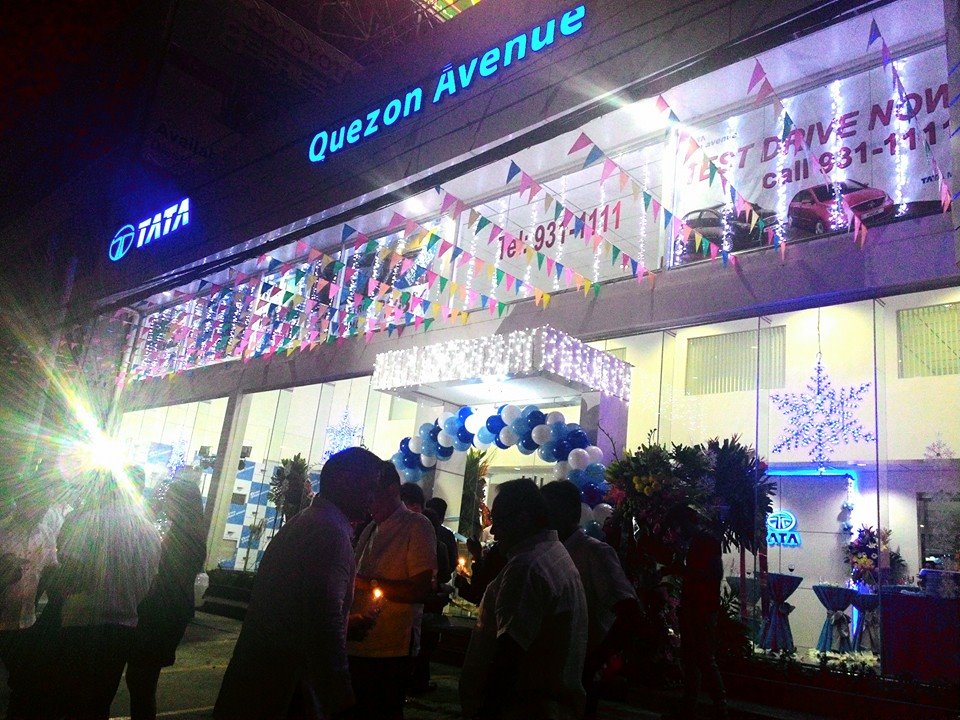 The new showroom is owned and operated by Mahindra Auto Corp., and is about 1,500 sq.m. large. It can display four vehicles and has a service area capable of servicing four cars at a time.
Tata Motors was launched in Philippines in April this year, at the Manila International Auto Show. It sells the Tata Indica, Indigo, Vista and Manza in the passenger cars segment and Xenon, Ace and Super Ace in the commercial segment.
Of particular interest among these products is the Ace, which is powered by a 624 cc twin-cylinder petrol engine, the same engine block used in the Tata Nano. Engineers have made changes to the flywheel, exhaust manifold, oil sump, ECU and gearbox to make it more suitable for commercial applications.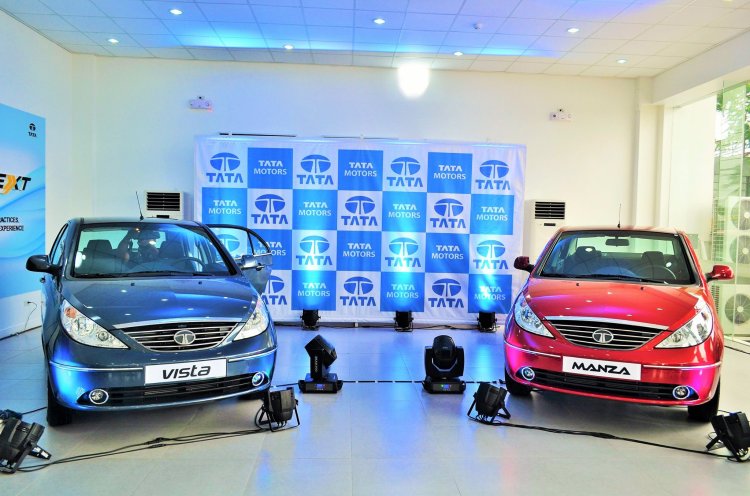 Also read: Tata Kite continues testing ahead of launch next year
Recently, the company unveiled the Indigo taxicab in Philippines, complete with a yellow-and-white livery and a 1.4-liter diesel engine pushing out 69 bhp and 135 Nm of torque. The Indigo taxi looks to compete with the Toyota Vios, which has been used in the taxi market for the last two generations now.