At the Horizonext event which was held in the middle of June this year, the Tata Indigo eCS emax CNG was showcased alongside its facelifted model and other CNG powered variants such as the Nano emax and the Indica emax. Earlier this month, Tata conducted the market launch of the Nano emax CNG and according to Team BHP, the launch of the Indigo eCS CNG will take place next month.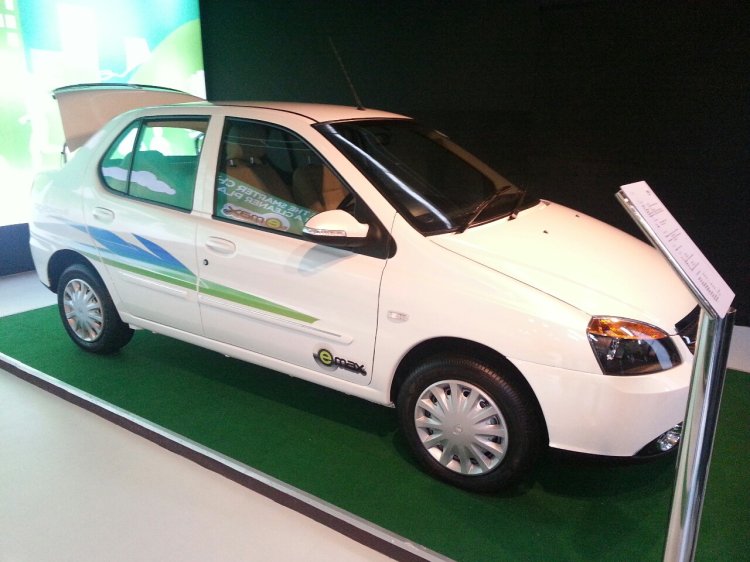 The Indigo eCS emax will begin arriving at dealerships by the middle of November, while dealers would start accepting bookings in the next few days. Powering the Indigo eCS CNG is the 1.2-liter petrol engine which produces 65 hp and 100 Nm of torque while running on petrol. While consuming CNG, power and torque outputs are reduced to 56 hp and 90 Nm respectively.
The switch from petrol to CNG (or vice-versa) can be made using a button located in the cabin, while the instrument cluster gets an added green color 'CNG' light to indicate when the CNG mode is switched ON.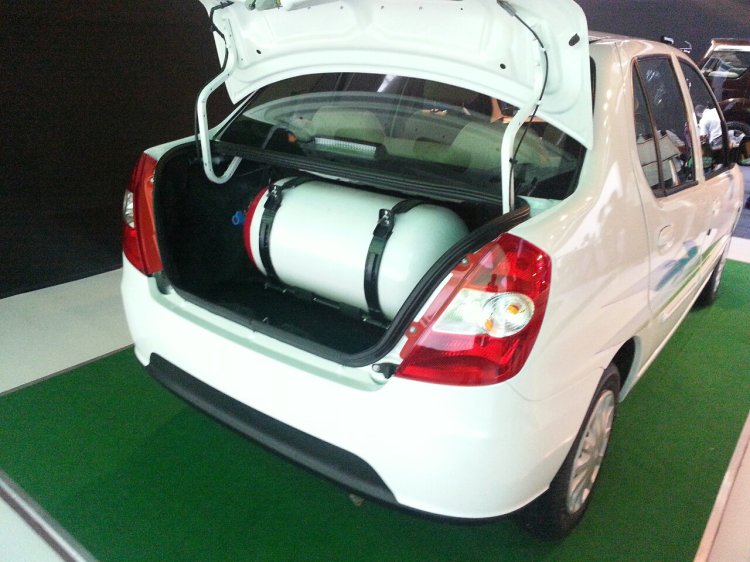 Apart from its 42 liter petrol tank, the emax eCS gets a 10 kg CNG tank located in the boot. Though boot space is compromised, Tata claims an efficiency of 24 km per kg of CNG, while the overall range is rated at 850 km.
Tata Indigo eCS emax CNG Image Gallery