The Kite hatchback is expected to launch in the coming months. 
Tata Motors has no plans to retire the Indica and Indigo products from the Indian market anytime soon. While these cars will be replaced with the forthcoming hatchback and compact sedan (codenamed Kite) in the personal vehicle segment, Tata will continue selling the Indica and Indigo to fleet/taxi buyers.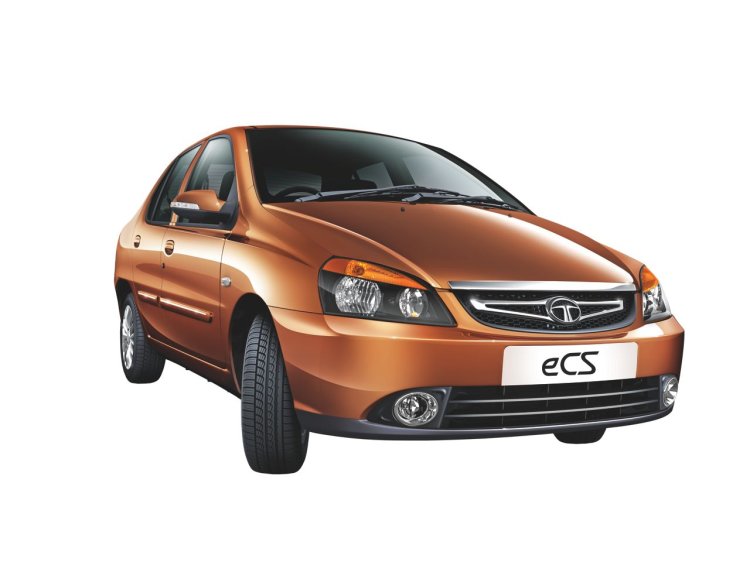 Speaking to the Economic Times, Tata Motors' Senior Vice President (Programme, Planning & Project Management, Passenger Vehicles), Mr. Girish Wagh, said that the Indica and Indigo will continue to be present in the commercial segment as they've established a brand name for their reliability and low-cost of maintenance.
Elaborating further, Mr. Wagh said that future products will first target the personal buyer, but later on in its lifecycle, it could be made available in the fleet/taxi segment. This could especially happen when the product's replacement is ready for the passenger segment.
Also read: Tata GenX Nano with AMT to launch on May 19
For example, Tata's 'new' products, the Bolt and Zest, target only the personal buyer, unlike their predecessors, the Vista and Manza, which appealed to both demographics. Similarly, the forthcoming 'Kite' hatch and compact sedan will be positioned under the Bolt and Zest in the personal car market, and will replace the Indica and Indigo eCS in this segment.
[Source - EconomicTimes]