Tata Motors is working on making its Harrier a more attractive package with some new features. Spy shots have revealed that the company plans to offer the C-SUV with 18-inch alloy wheels and a panoramic sunroof.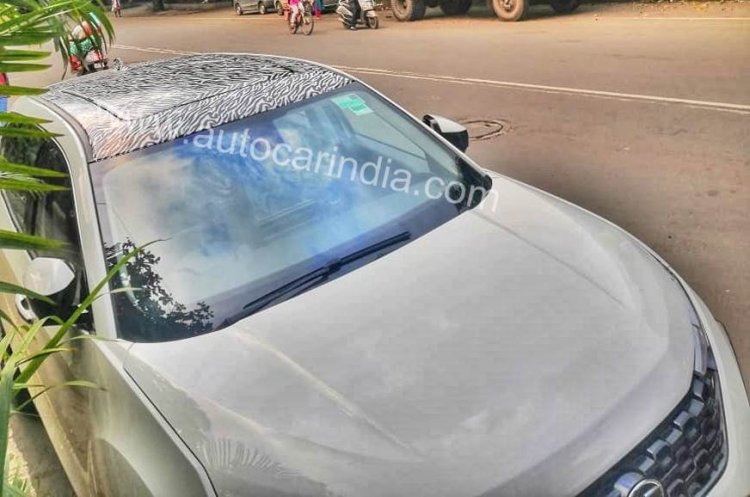 Tata Motors is planning a number of new options for the Harrier to be rolled out gradually. Two of these are 18-inch alloy wheels and a panoramic sunroof. These features could be offered in a new 'XZ+' grade. The 18-inch alloy wheels are wrapped with 235/60-section Bridgestone Ecopia tyres and in the same design as those of the Buzzard. The XZ+ grade may include even a tyre pressure monitoring system. Also in the pipeline is a more powerful, 170 PS 2.0-litre diesel engine that will be standard in the Buzzard and be BS-VI compliant right from the get-go, as well as a 6-speed automatic transmission sourced from Hyundai.
In related news, the Tata Harrier recently received a stealthy-looking Dark edition as well as an electric sunroof. The latter is offered as an accessory. Apart from that, an optional five-year/unlimited kilometres warranty has been rolled out to improve customer satisfaction and trustworthiness.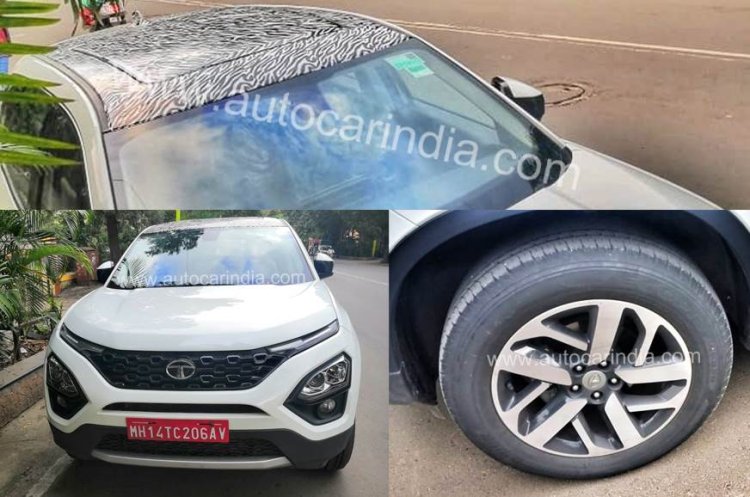 Also See: 2020 Tata Nexon (facelift) with sharp new headlamps spied again
Tata Motors' next major launch was going to be the Altroz, but the plan has been changed now. The company has postponed the Altroz's launch to early 2020, and so, the Buzzard will be its next all-new model.
[Source: Autocar India]