JLR's Ingenium engines are very expensive for the segment Tata Motors wants to field the Tata Harrier. However, should a JTP or some other performance variant see the light of the day, it could sport the British-engineered motor. That's according to a report from Autocar India.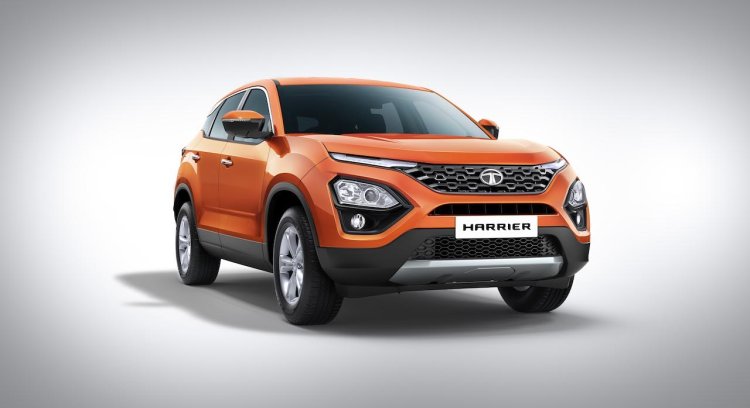 Tata Motors originally planned to use one of JLR's Ingenium engines in India in the Tata Safari Storme, Tata Hexa and Tata Harrier. The projected volume to make a business case was 1,00,000 units, but it seemed unrealistic. Locally manufacturing the engine for small volumes isn't feasible, while importing is out of the question.
With the plan to employ a JLR-developed Ingenium engine scrapped, Tata Motors started looking for another solution and approached FCA eventually. The company has inked a deal with the Italo-American automaker to source its 2.0-litre MultiJet II diesel engine, which is made in 140 PS and 170 PS versions.
The report states that an Ingenium engine finding its way to the Tata Harrier is still a possibility, in a potential performance variant. Tata Motors might consider the 240 PS 2.0-litre Ingenium diesel engine for this SUV.
Our Take
As exciting as the latest development may sound, it will be a surprise to us to see the Ingenium engine used on a 'T' badged vehicle. That's because any given Ingenium diesel engine is expensive for a Tata Motors model for the tech it offers, and on the top of that, the 240 PS version is a twin-turbocharged unit and the most powerful Ingenium diesel engine, and it looks like a lot for even the biggest SUV - the upcoming H7X.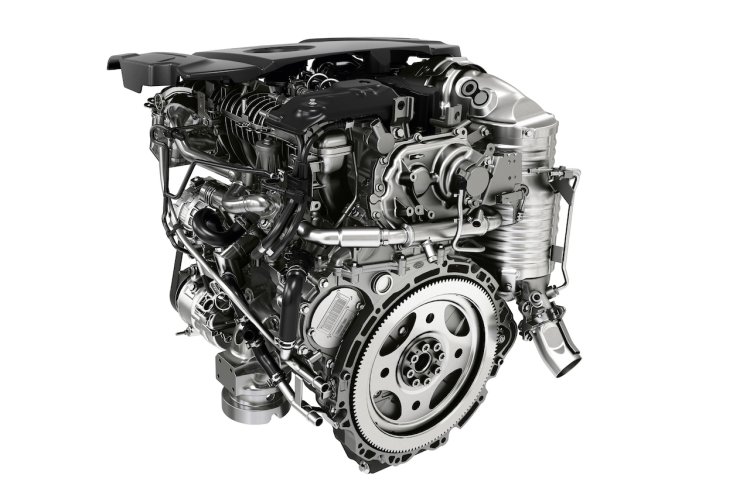 The 240 PS Ingenium diesel engine is available in the Land Rover Discovery, Range Rover Velar, Jaguar XE, Jaguar XF and Jaguar F-Pace, and JLR introduced it in the Range Rover Evoque with the first lifecycle makeover just last month. We don't see Tata Motors putting this engine into production for the foreseeable future.
[Source: autocarindia.com]