Some systems could find their way into mass market models in the next few years.
Tata Elxsi, a part of the USD 100 billion Tata Group, is showcasing its future range of automotive technologies at the CES (Consumer Electronics Show) 2015, which is taking place in Las Vegas, U.S.A. Connected car, autonomous vehicles and In-Vehicle infotainment technology are the areas of focus for this year's showcase. Here's a gist of the showcases.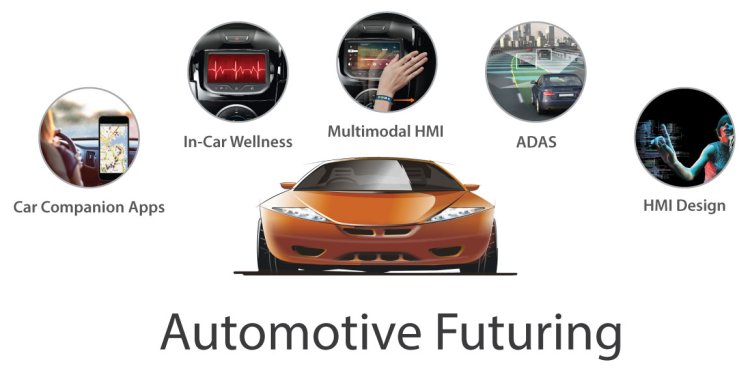 Autonomous vehicles and ADAS: Tata Elxsi is showing an Autonomous Valet Parking prototype with sensor & vision based ADAS (Advanced Driver Assistance Systems) technology. It says that the prototype is powered by an in-house developed trajectory planning, smoothening and tracking system.
Next-Gen Multi-modal HMI: Elxsi's new HMI's (Human Machine Interface) feature multiple modes of interaction including voice, touch, gestures and hard buttons, to reduce driver distraction. We wouldn't be surprised to see future Tata products equipped with an Elxsi-developed HMI.
In-Vehicle infotainment framework: Tata Elxsi is showcasing an integrated instrument cluster with an infotainment head unit incorporating a multimodal HMI and integration of wearable devices. Again, this intends to reduce driver distraction, but with evolving regulations (the latest being banning of Google Glass while driving), it would be interesting to see the wearable devices allowed in driver's seat.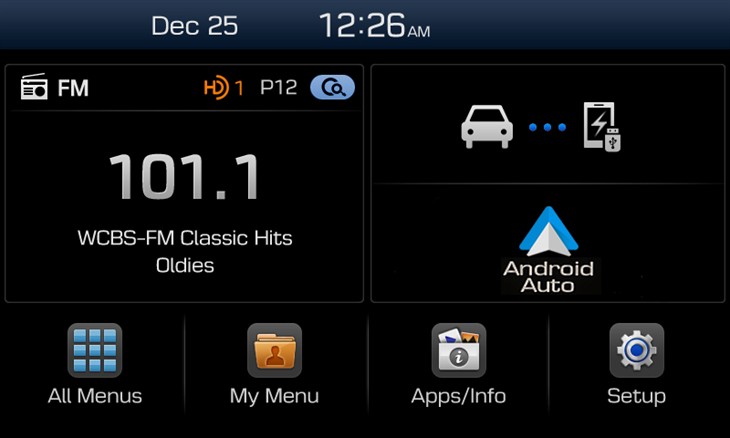 Car companion apps: Owners can get real time data about their vehicle's condition by using these apps which are compatible with mobile OS platforms. The app communicates through Bluetooth.
Secured gateway for integration of smart devices: Forget in-car, the next big thing could be car-to-infrastructure communication. Elxsi is working on a secure information exchange mechanism between external devices and cars.
Telematics & V2X solutions: Tata Elxsi's V2X Emulator provides a lab based environment to test and validate V2X applications by bringing real-world traffic scenarios. This significantly reduces costs and time associated with field testing.
Tata Elxsi at CES 2015 - Press Release
[Head to Slideshare if you're unable to view the document above.]