Requires investments in new platforms.
In an interview with Business Standard, Tim Leverton, head of advanced and product engineering at Tata Motors has divulged that it will take 3-4 years to have a complete product portfolio.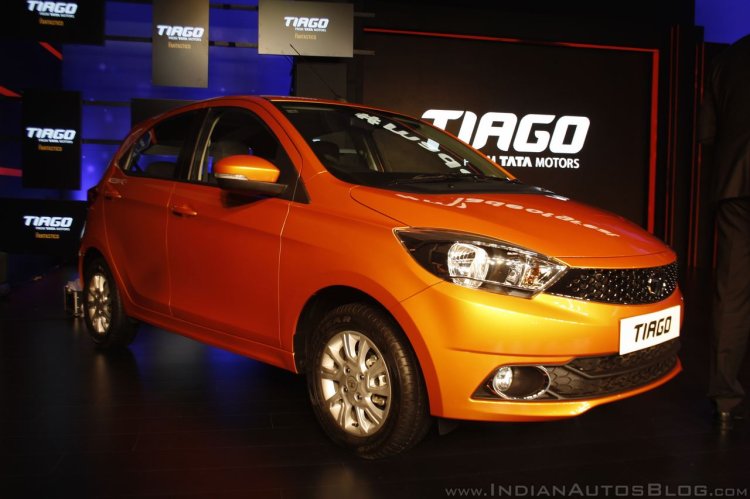 The company is looking to base many products on one platform for efficiency and lower development costs, while investing in new platforms for future models. The aim is to be present in all of the main segments in the market.
In the pipeline, Tata will solidify its UV lineup with the Tata Hexa that is expected to arrive in June 2016, introduce one of India's least expensive sedans - the Tata Kite 5 - in November, and enter the highly competitive sub-4m SUV segment with the Tata Nexon in May 2017.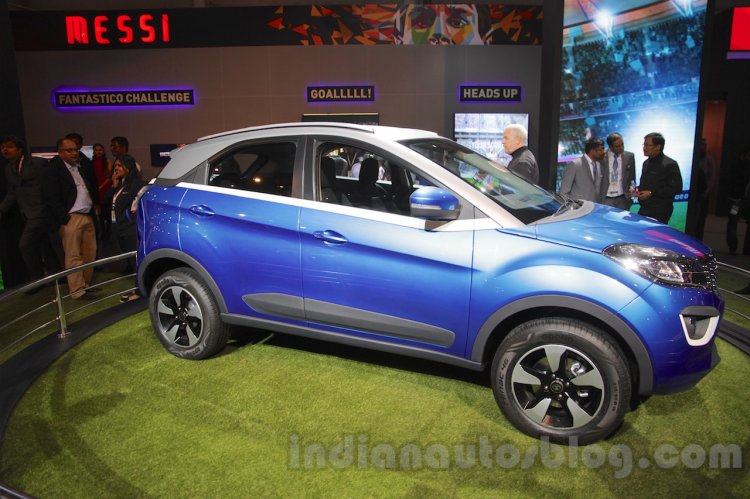 Also Read: Tata Nexon to get 6-speed AMT – Report
Given that the company owns Jaguar Land Rover, Tata engineers will gain access to sophisticated platforms and tech from the British manufacturer. The first of such products Tata Q501/Q502 is a full-size SUV that is rumored to share its floor pan and structural components with the Land Rover Discovery Sport.
[Source: Business Standard]