Body crafted by local contractor Centro.
Based on the Tata Super Ace pickup, Tata Motors showcased the Tata Commuter Concept, dubbed Tata Super Ace Big Boy, at the 2017 Manila International Auto Show. It is not yet confirmed for sale in the Philippines, although minivan buyers do have the option of a Super Ace with an FB-type modular rear body.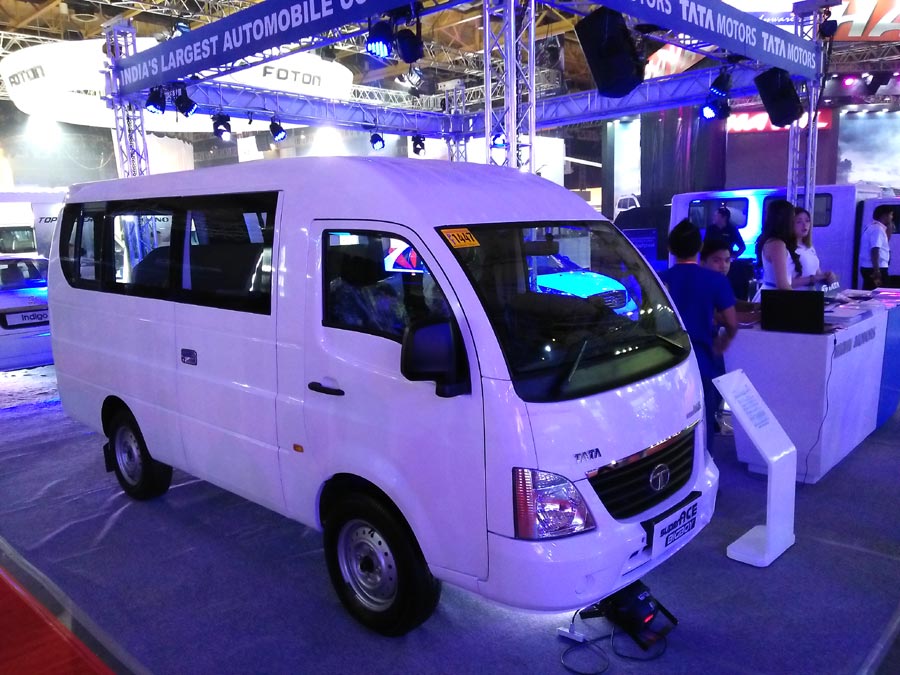 The body of the above concept was crafted by local body-building contractor Centro. It has four seating rows: the driver's front row, two front-facing benches in the middle, and the fourth row with two side-facing jump benches in the back. Comfortably, 11 people can sit inside the Commuter Concept, while a maximum of 14 people is possible, although it will be a bit of squeeze.
Power comes from the same 1.4-liter turbocharged diesel engine in the Super Ace pickup, which is capable of producing 70 hp at 4,500 rpm and 135 Nm of torque at 2,500 rpm. It is paired with a 5-speed manual gearbox as standard.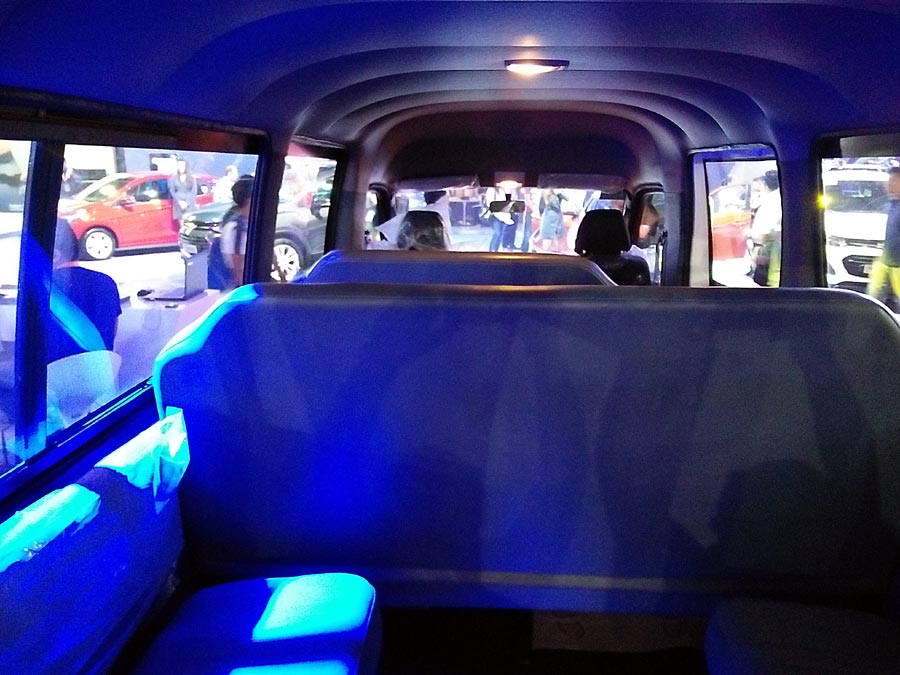 Also Read: Tata Ace Zip Hopper & Tata Ace Box Tipper showcased
In a similar instance, Tata showcased the Tata Super Ace Angkot in Indonesia in 2014. Like the Commuter Concept, it was a single box design that can seat 15 people, although Tata Motors had put it into production and sold it exclusively in Indonesia.
[Source: Real World Drive]