Developed by the company's UK R&D team.
Tata Motors recently shunned rumours of the Tata Bolt hatchback getting discontinued in India, but the car is still facing a slow-death with the reported plan of making it a commercial-only offering in the future.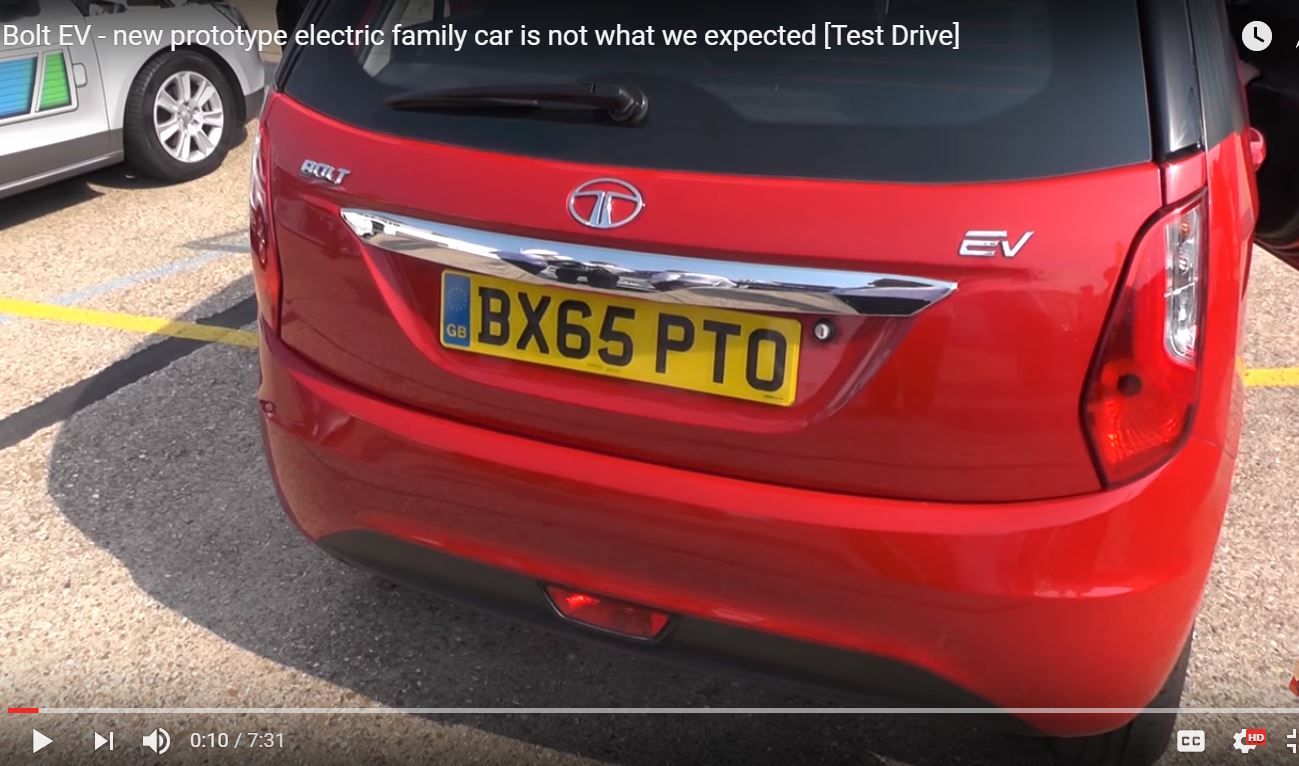 Tata Motors' UK R&D team has now developed the Tata Bolt EV, and follows a long list of electric Tata prototypes, including the Tata Vista EV, Tata Indica EV, Tata Iris EV and the Tata Ace EV, some of which have been sold commercially albeit in limited volume.
The Bolt EV, which currently is a study, features an 80 kW electric motor which sends drive via a single-speed transmission. The electric powertrain is called 'e-DRIVE', and an interior picture shows there's a rotary gear selector in place of a conventional stick. The instrument cluster has been changed to display battery status and other vehicle vitals.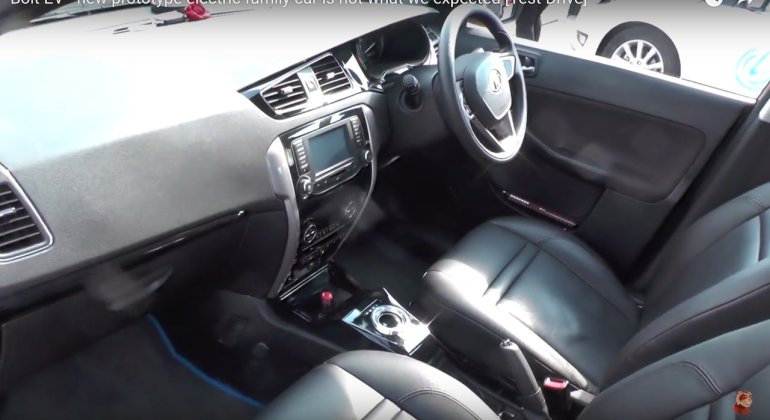 The e-DRIVE allows the Tata Bolt EV to accelerate from 0-60 mph (0-97 km/h) in under 10 seconds and hit a top speed of 135 km/h. The zero emissions car has a driving range of approximately 100 km.
[Direct Youtube link]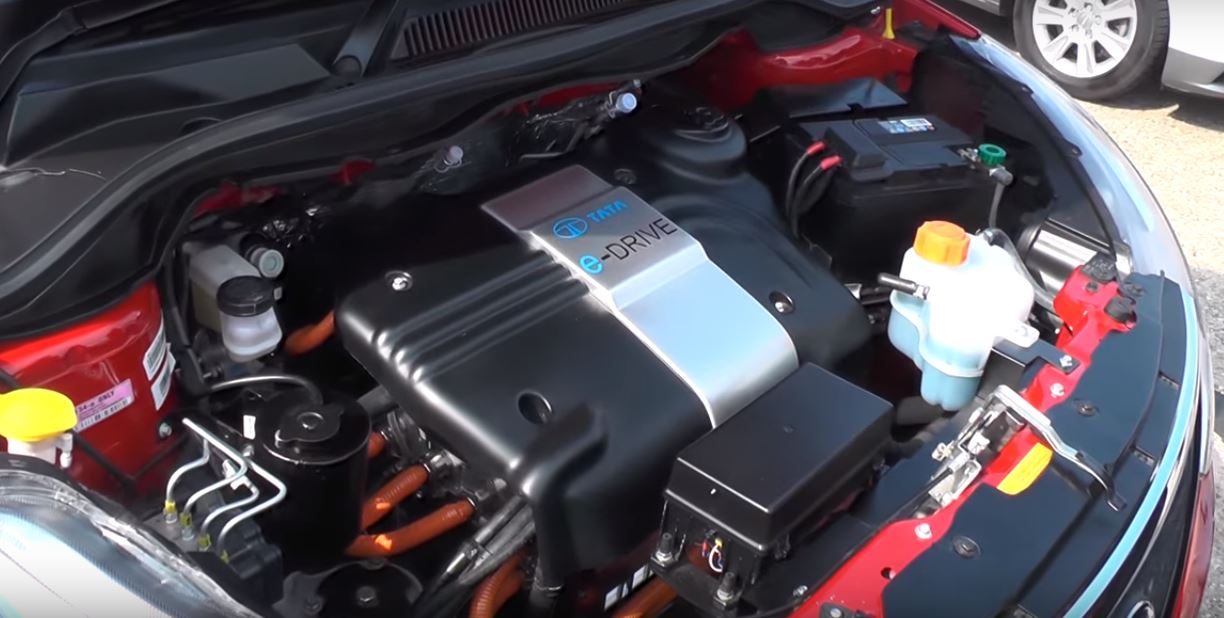 Also See: Tata Nano 'Pelican' shows its all-new headlights in spyshot
There's no word on production plans for the Tata Bolt EV yet, but a report from The Red Ferret says that the company has one more electric car prototype down the line, which is even better in every aspect.
[Source: The Red Ferret]