Both are fully built units by Tata Motors. 
Tata Motors showcased two products from its municipal range of solutions at the Municipalika 2014, which was held in Gujarat last week.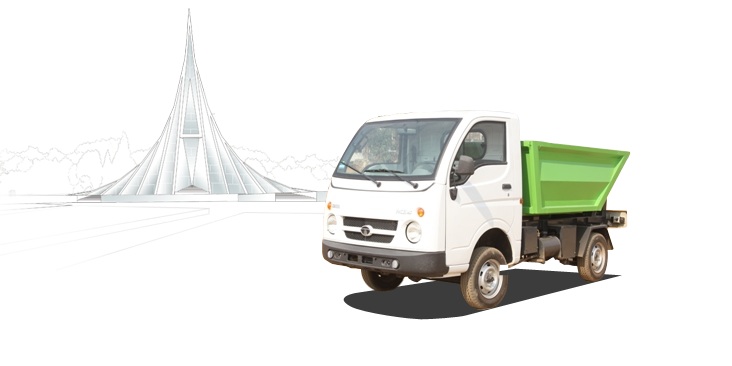 The Ace Hopper, according to Tata is ideal for "door-to-door garbage collection" and unloading waste into a larger garbage compactor. It is available in BS 3 and BS 4, and gets a Cathodic Electro Deposition (CED) treated body to prevent corrosion.
The other vehicle showcased was the Super Ace Suction Machine available only with a BS 3 engine. The Super Ace Suction machine is good for door-to-door sewage cleaning and even that of narrow lanes. It features a high pressure suction operation for a depth of upto 25 feet & diameter upto 75 mm, according to the company.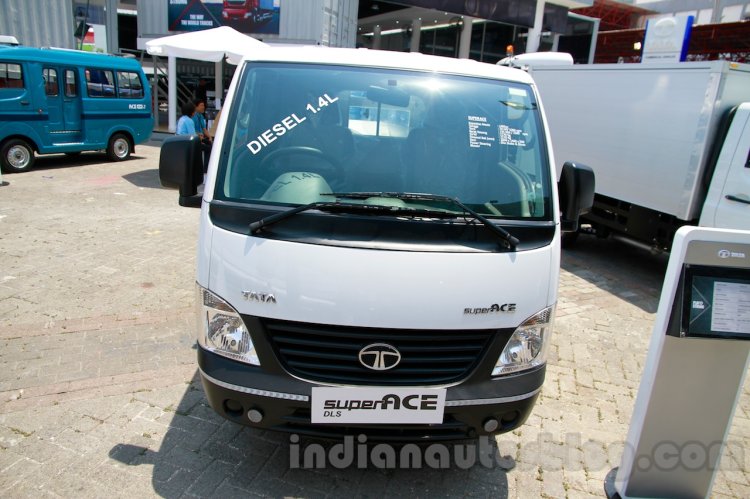 Both vehicles are fully-built offerings from Tata Motors. Owing to their small size and tight turning radius, Tata is hoping to pitch them to areas where larger vehicles create congestion.
Also read: Tata Super Ace MINT with 1.4L DICOR engine showcased
Over the years, Tata has shown multiple applications on the Ace platform. The IIMS (Indonesia International Motor Show) this year saw a tipper, water can carrier, good carrier, ambulance and a high roof passenger van based on the Super Ace.