Returns 27.75 km/l.
Suzuki UK has added two variants to its city hatchback, the Suzuki Celerio. While the 1.0L Dualjet option makes the Celerio the "most fuel efficient" car under £10,000 (INR 9.97 lakh) the Celerio now also gets a "Auto Gear Shift" (AGS) option, the company announced via a press release.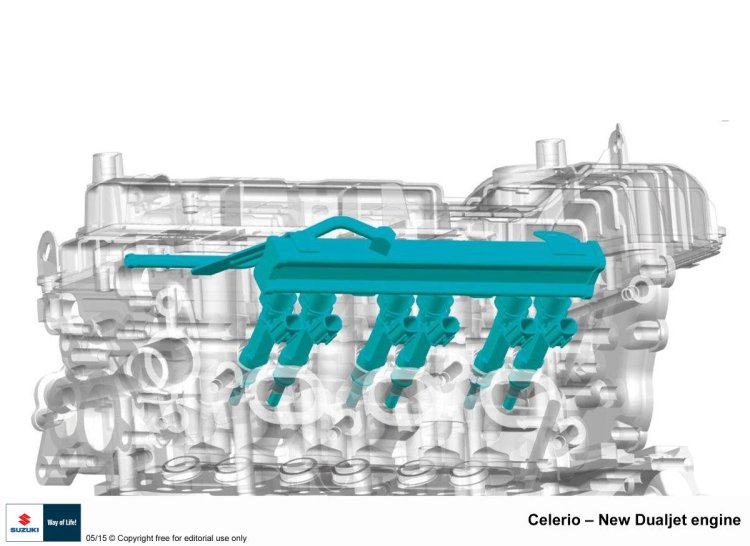 The Celerio, sold in the UK in two variants - SZ3 and SZ4 - will see the SZ3 Dualjet version costing £8,499 (INR 8.48 lakh). This version comes with air-conditioning, DAB digital radio, Bluetooth, and alloy wheels as standard. The engine puts out 84g/km of CO2 and returns 78.4 miles to the gallon (27.75 km/l). At its price, the SZ3 Dualjet model costs only £500 more than the SZ3 version that has a CO2 footprint of 99g/km.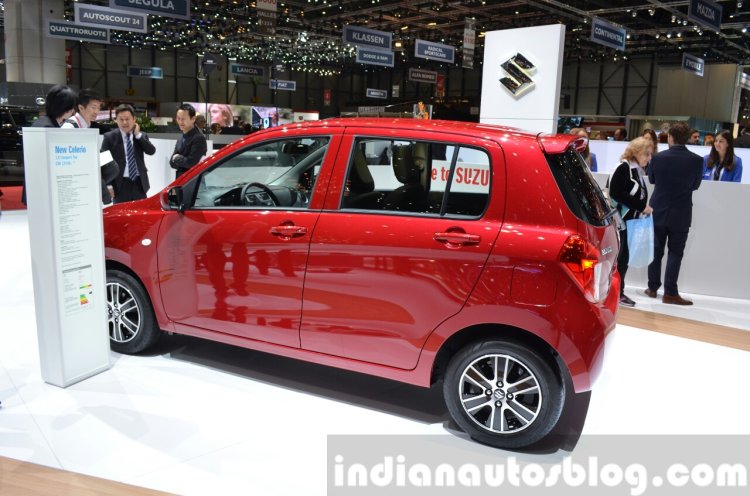 The other variant in the shelf, the AGS, is the same as the AMT version of the Celerio that is sold in India. The transmission features a "Intelligent Shift Control Actuator" that operates the gearshift and the clutch automatically, says the release.
Suzuki UK Celerio Dualjet and AGS - Press Release
[Can't view the document? Head to SlideShare]