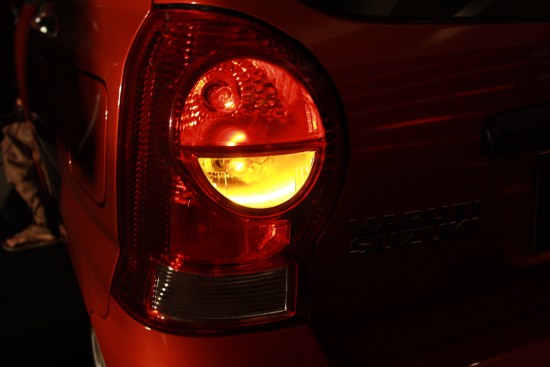 After making a grand entry into the Indian market last month, the Alto K10 is all set to hit the Algerian market.
Suzuki, just like in India sells both the Alto & A-Star (called Celerio) in Algeria. And just like India, the K10 will be sold alongside the current Alto. The car will sit between the current Alto and the Celerio.
The 1.0 liter 3 cylinder K series engine produces a meaty 68bhp @ 6200 RPM & 90Nm torque @ 3500 RPM. The car is expected to remain very much the same as the one launched in India with redesigned headlamps & taillights, new fog-lamps and some minor changes to the interior.
Suzuki is enjoying quite a bit of success in Algeria where just like India, economy hatchbacks are in great demand.
Source - Algeria Auto