Suzuki's stall at the 2015 Geneva Motor Show is showcasing the Euro-spec Celerio and the Swift Sport.
Suzuki Celerio: The Celerio is finally on sale in Europe once again, after engineers having found a fix for the brake pedal release mechanism of the car. Existing owners of the Celerio in Europe will have their affected part fixed in about 30 minutes, Suzuki said.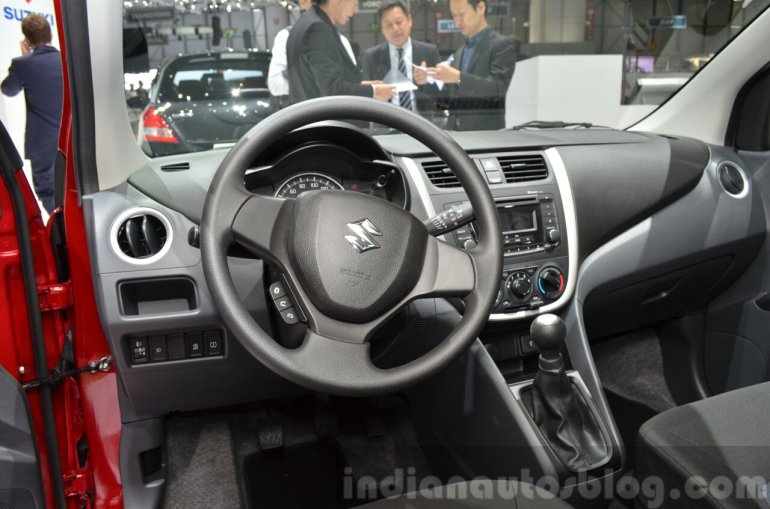 The Celerio for Europe is made in Thailand, and is powered by a 1.0-liter three-cylinder petrol engine capable of 68 PS and 90 Nm of torque, and comes matched to a 5-speed manual transmission. An automated manual transmission, and a new DualJet engine are also in the pipeline for the small car in the future.
Suzuki Celerio at the 2015 Geneva Motor Show - Image Gallery
Suzuki Swift Sport: The Suzuki Swift Sport, is a long anticipated car in India, however, Maruti Suzuki India Limited (MSIL) has shown no signs of launching it.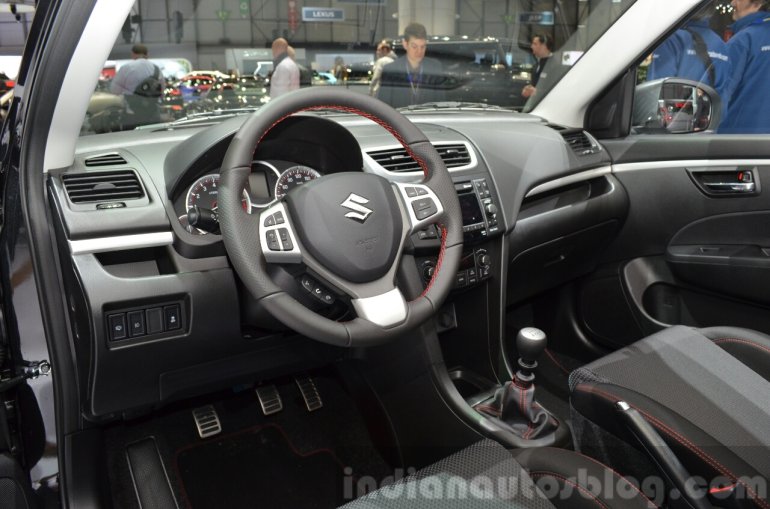 With a 1.6-liter four-cylinder naturally aspirated petrol engine capable of 136 PS and 160 Nm of torque, the Swift Sport takes 8.7 seconds to hit 100 km/h with a top-speed of 193.6 km/h. A 6-speed manual transmission is offered on the Swift Sport.