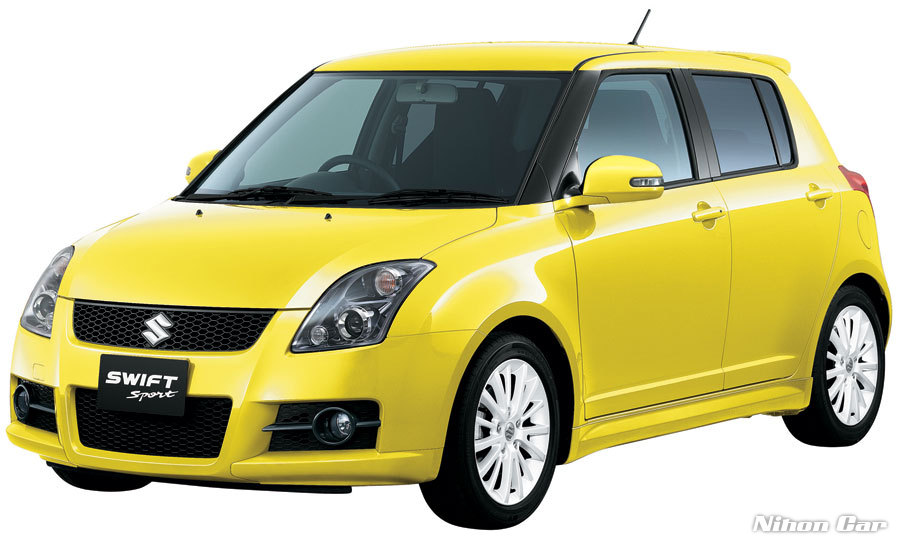 The Suzuki Swift has been featured on IAB numerous times, but we don't get bored of this car. First we had a limited edition for the Chinese market. Then a 3-door special for UK customers, and now this- Suzuki Swift Limited S for Japan.
Suzuki Swift Limited S as the name describes, is a limited edition version. The Suzuki Swift Limited S receives
The website claims that the Suzuki Swift is not a very popular car in Japan and Suzuki has done this to attract more customers. I think it's high time Maruti lets out a special version for India with the same spec. Why can't Suzuki offer body kits for the Swift just like it did for the Zen Estilo?
At times when selling cars is the last thing anyone would want to do, jazzing up a car for a limited time would come in handy. And it won't be the first time Maruti has tried such a thing. Cars like the 800 and the Alto have received visual enhancements in the recent past.
Suzuki Swift Limited S Images
Source- Nihon Car