The 2018 Suzuki Jimny just can't stay out of the headlines in Japan. Not only have the orders far exceeded the Suzuki planning department's estimation, but so have the customer enquiries supposedly, as dealerships are running out of printed material.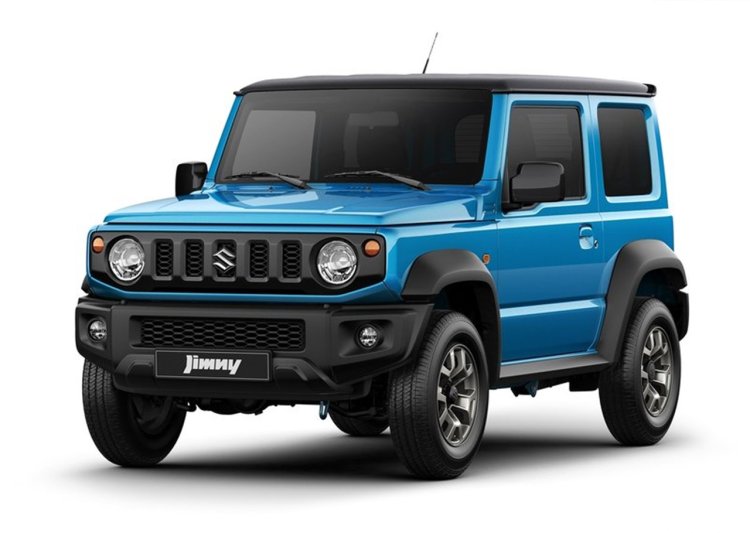 The fourth generation Suzuki Jimny range (Jimny and Jimny Sierra) was launched in Japan the same day it was officially revealed - July 5, 2018. According to a report from Best Car, sales outlets have already ordered catalogues twice or thrice, as they keep running out because of the unanticipated demand.
At launch, Suzuki Japan had set an annual sales target of 15,000 units for the all-new Jimny (kei car-spec version) and 1,200 units for the all-new Jimny Sierra (global version). At the end of August, the waiting lines for the cars stood at 25,000 orders and 5,000 orders respectively, suggests the report.
The JDM-only 2018 Suzuki Jimny is 3,395 mm long, 1,475 mm wide and 1,725 mm high. It has a 2,250 mm wheelbase and a 205 mm ground clearance. Under the hood is the R06A 0.66-litre turbocharged three-cylinder petrol engine that produces 47 kW (64 PS) and 96 Nm of torque.
The global 2018 Suzuki Jimny measures 3,550 mm in length, 1,645 mm in width and 1,7300 mm in height. It has the same wheelbase as the kei-car spec version, but it offers 210 mm of ground clearance. Another difference is that it uses the much bigger, K15B 1.5-litre naturally aspirated four-cylinder petrol engine that develops 102 PS and 130 Nm of torque.
Common to both, are 5-speed manual and 4-speed automatic transmissions, and a standard part-time 4WD system. Suzuki developed a new frame to underpin the off-road-focused SUVs.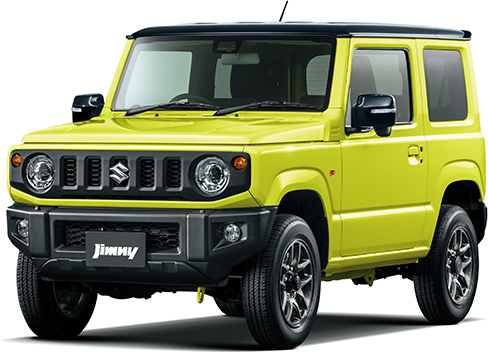 Also See: This modified Suzuki Jimny is a Mercedes G-wagen's 'mini-me.'
Disappointingly, Maruti Suzuki won't launch the Jimny or the Jimny Sierra in India, as it wants to focus only on high-volume models.
[Source: bestcarweb.jp]