Cars will have to be modified to suit the Indian market, should MSIL consider launching them.
According to Hindustan Times, Suzuki has 11 new A-Segment cars and 3 C-Segment cars in the pipeline for launch in global markets before the end of the decade. This is part of Suzuki's mid-term management plan titled 'Suzuki Next 100' revealed in 2015, which states that 20 new models will be introduced globally between 2015-2020.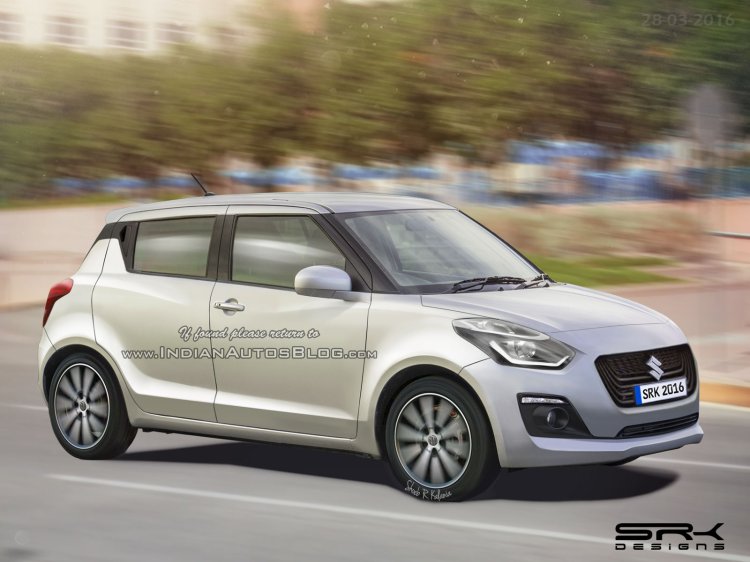 However, the A-segment cars lined up are intended for the Japanese market which, according to RC Bhargava, chairman of Maruti Suzuki India, are "powerful, have turbo-charged engines, and are costly high performance cars." To launch them in India, Maruti will have to make changes to the product heavily to meet Indian requirements. An example is the Suzuki Alto Works which was launched in Japan last year.
Other than A-segment cars, Suzuki is also launching three C-Segment cars for global markets. Mr Bhargava acknowledges that the Ciaz sedan will eventually have to be replaced by a new model, although he believes that there is no business case for three C-segment products in Maruti's lineup.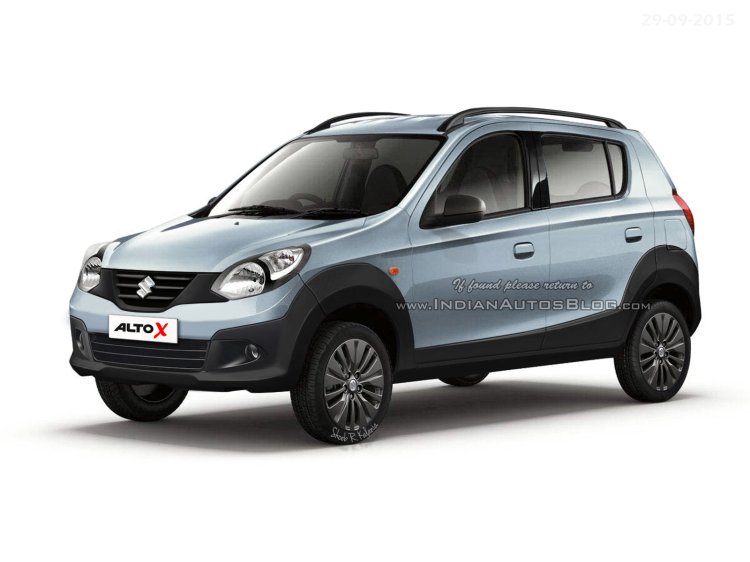 Also Read: 7 Maruti models launching before 2018
As per the latest reports, the Baleno, next-gen Maruti Swift, and the next-gen Maruti Swift Dzire will be the first vehicles to enter production at Suzuki's new plant in Gujarat, in the first quarter of 2017. These vehicles are part of Suzuki's global launch cadence.
[Source: Hindustan Times]