Showcased in Italy to promote the Jimny Shinsei edition.
Along with the Suzuki Jimny, Suzuki displayed the petite Suzuki LJ20 at the 2016 Bologna Motor Show in Italy. The LJ20 was a compact off-road vehicle with roots that go back to the 1970s.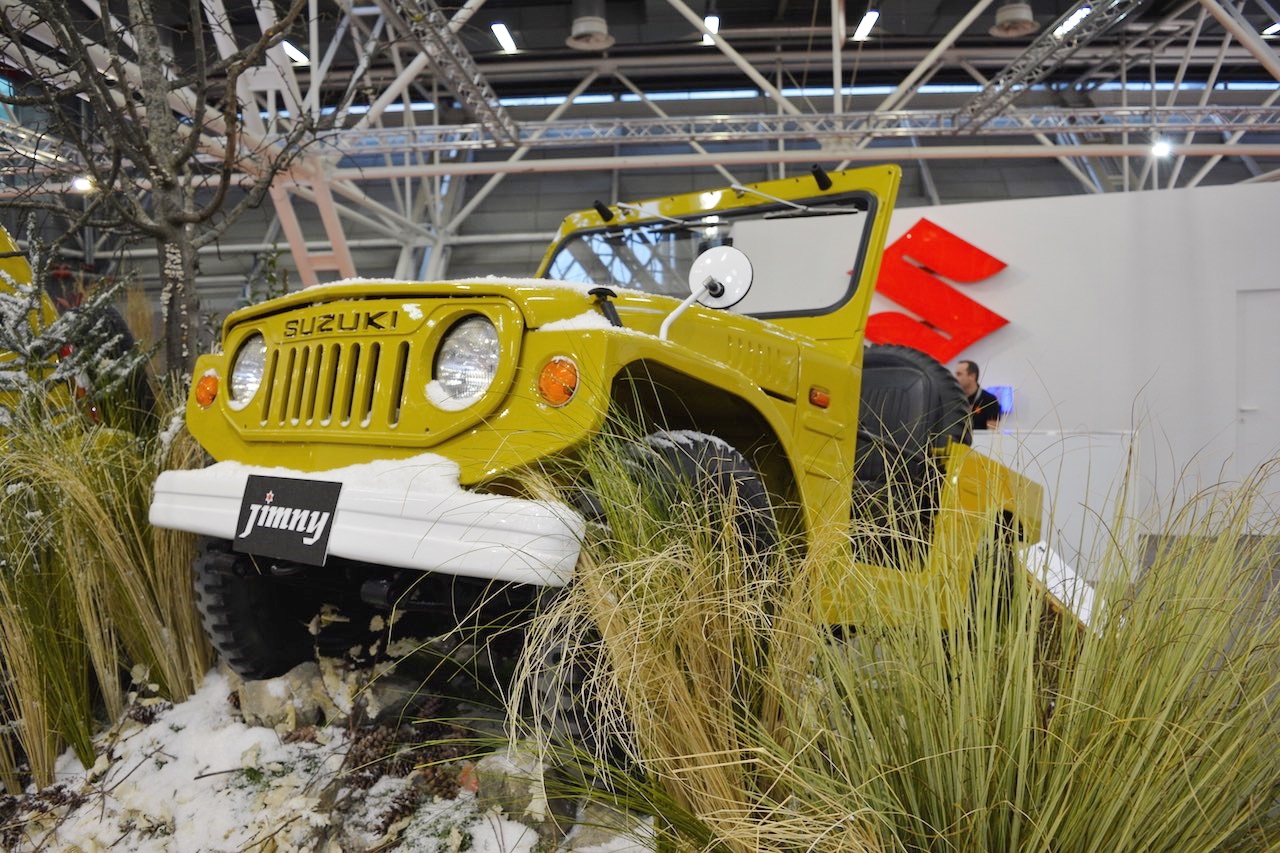 In 1970, Suzuki introduced the first series production 4WD kei car - the Suzuki LJ10. Two years later, the Suzuki LJ10 received some comprehensive upgrades and was renamed to Suzuki LJ20. The updated first generation model featured vertical grille bars, and swapped the old 25 PS 360 cc air-cooled two-cylinder engine with a 28 PS 360 cc water-cooled two-cylinder engine. The LJ20's grille design has since become the inspiration of the current Suzuki Jimmy's grille.
After some more revisions through its lifecycle, the first generation Suzuki Jimny was replaced by the second gen model in 1981, the model which we know as the Maruti Gypsy. The third gen model was launched in 1998 and continues being sold even today in international markets.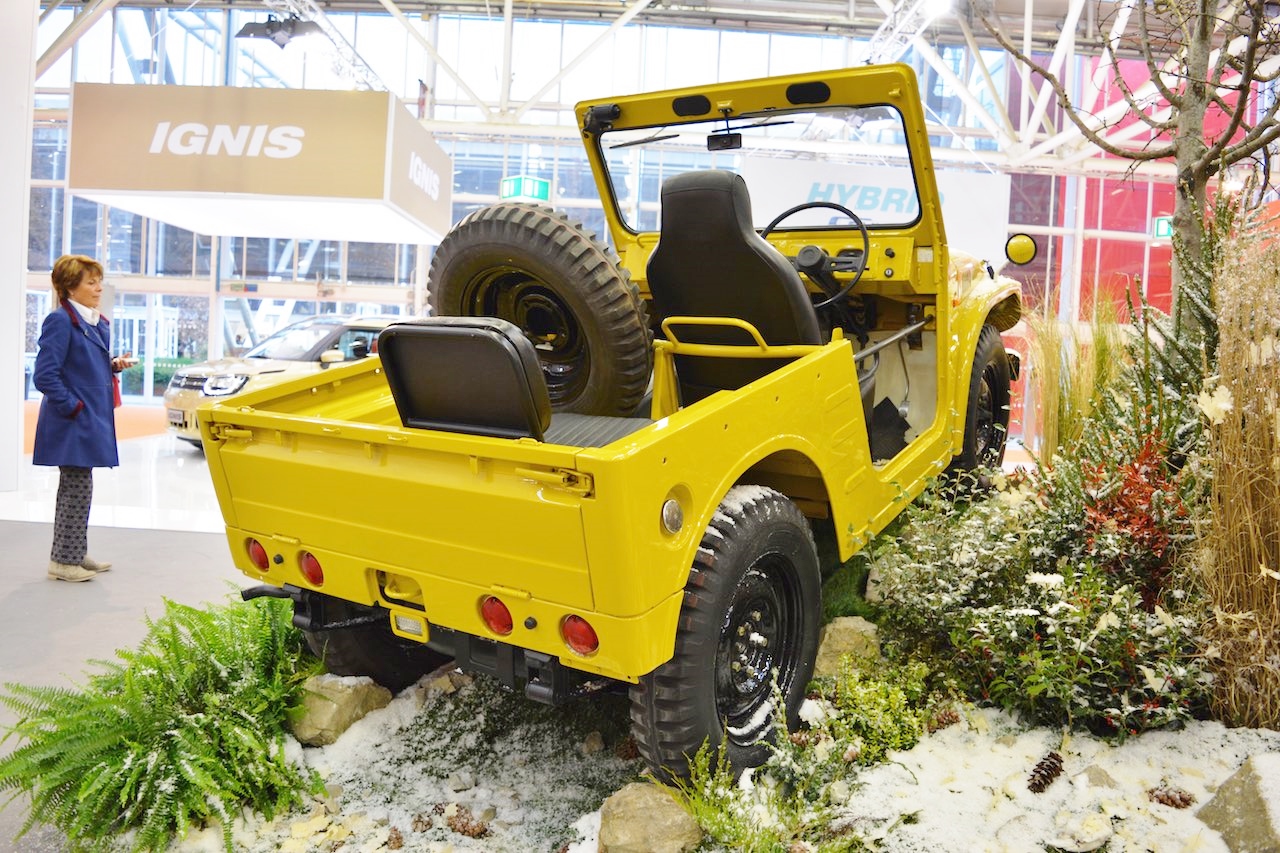 Suzuki is expected to introduce the fourth generation Suzuki Jimmy nearly two decades after the current model went on sale. The third generation model was a skip for India, but the next-gen model is, reportedly, India-bound. It has been reported that India will be the production hub for the next gen Jimny, where it will enter production at Suzuki's plant in Gujarat.