In a recent interview with Australia's Drive.com.au, Suzuki's regional managing director, Masaaki Kato, hints that the Kizashi is unlikely to get a successor. In fact, Kato says that the sedan is a "headache" and a "very unlucky car" for the brand.
That's quite ironic since the Japanese word Kizashi translates into "Sign of good things to come"!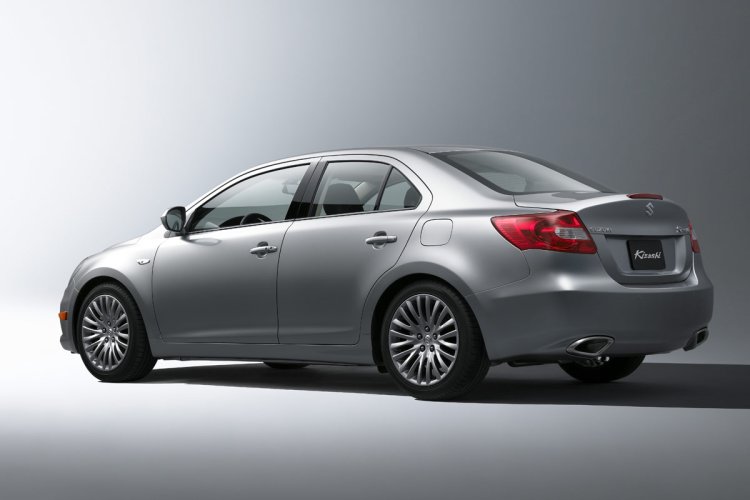 The managing director attributes the Kizashi's failure to its time of launch in 2009. At about the same time the global financial crisis hit US and new car sales witnessed a steep decline. He says that the company shouldn't have introduced the car back then, but was forced to do so due to the large investments Suzuki made in developing the vehicle.
In fact, Suzuki engineers and designers had envisioned a V6-powered version, a turbo-charged model, and a wagon derivative on the Kizashi, but these plans were scrapped. As for development of the next generation Kizashi, Kato says that it would be too much an investment for little return.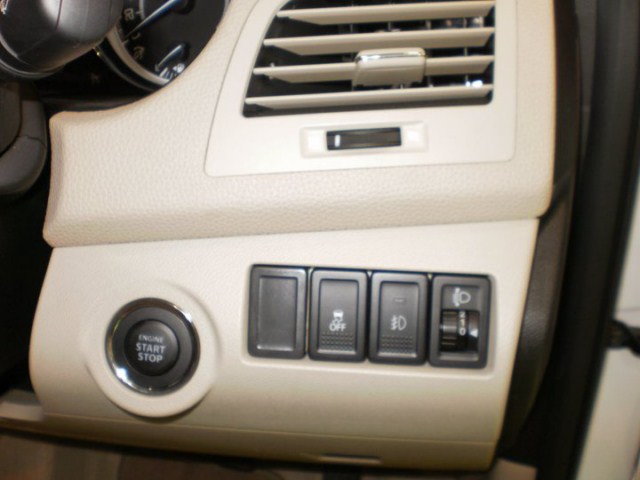 There are some instances where we think Suzuki was really unlucky. For example, in late 2012, just after Suzuki USA filed for bankruptcy and announced a withdrawal from the American market, the Kizashi (and Honda Accord) received top ratings in its segment in the Insurance Institute for Highway Safety's front crash test (America's equivalent to the Euro NCAP).
Maruti Suzuki continues to offer the Kizashi in India, where it is sold as a CBU (Completely Built up Unit) product. Sales of the executive luxury sedan in 2013 can be described 'abysmal' at best. In the January-November period this year, Maruti sold 3 units of the Kizashi which is a 98.58% sales decrease compared to the same period last year (Maruti sold 212 units of the car from Jan-Nov 2012).