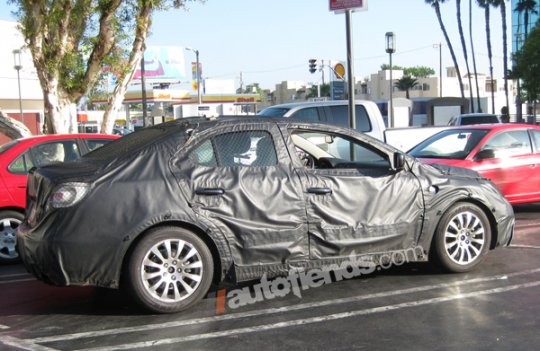 Is this the best form of advertising by a company which will release it's first up-market car in a short while? Is this a large-scale example of utter confusion and chaos? Or is this is a neat display to show a company's decision making skills is as efficient as a 5-year old's. Welcome everyone, to Suzuki, or what we Indians affectionately refer to as Maruti Suzuki.
The tale began with Nikkei newspaper reporting Suzuki could shelf the Kizashi project, followed by an official statement from the Japanese company's spokesperson the next day, rubbishing such claims and confirming the production Kizashi would debut at New York this April.
Now- here's another twist to the Ninja's tale- Listen to what a Suzuki official had to say in Tokyo-
"At the moment, we [Suzuki Motor Company] haven't made any final decision whether the Kizashi project will continue as we scheduled."
Everything, meaning timing, specs, engine — and whether it will actually appear at the New York show — is pending.
Suzuki has plans to launch its Kizashi in 2010 here in India to fight for the top spot in the D-Segment. Quite surely, it's not going to come any time in 2010 if this is the case. We're on the lookout for any other confusion confirmation from Suzuki. So stay put to IAB.
P.S- You can catch our special Suzuki Kizashi Coverage for more information.