No direct successors in the making.
A recent international media report suggested that production of the slow selling Suzuki Grand Vitara and Kizashi has ended at the Japanese carmaker's Iwata plant. However, Car Advice reports that, according to Suzuki Australia's general manager Mr. Andrew Moore, production of the duo continues.
Mr. Moore said that while there is no correspondence with the HQ about production of the Kizashi (since Suzuki Australia has enough stock for now), the Grand Vitara has been ordered for production by the Australian subsidiary at least for the next few months.
He went on to state that the continued production of the Suzuki Grand Vitara is an "absolute fact" since there is a decent demand of the SUV down under. Mr. Moore expects production of the Kizashi and Grand Vitara to continue at least for a year or two.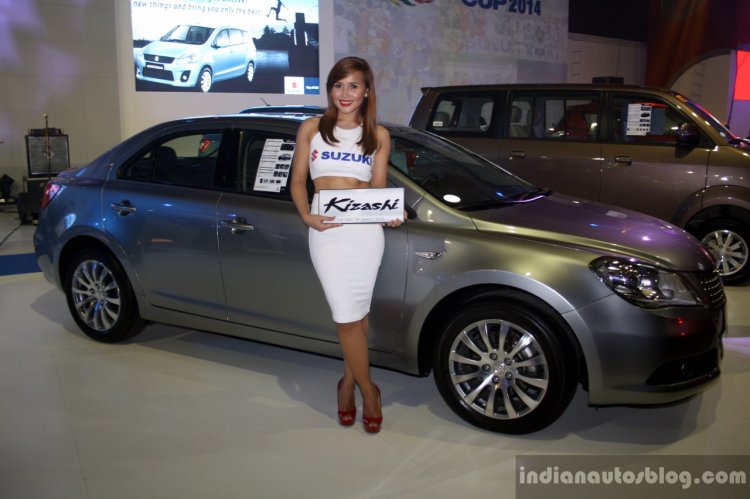 Also read: India-made Suzuki Ciaz launched in Algeria
It's to be noted that the Grand Vitara is nearly a decade old and has been indirectly replaced by the smaller monocoque-bodied Vitara crossover. Likewise, instead of coming up with a direct replacement for the Kizashi, Suzuki moved a couple of segments below and introduced the Ciaz (Alivio in China).
[Source: Car Advice]