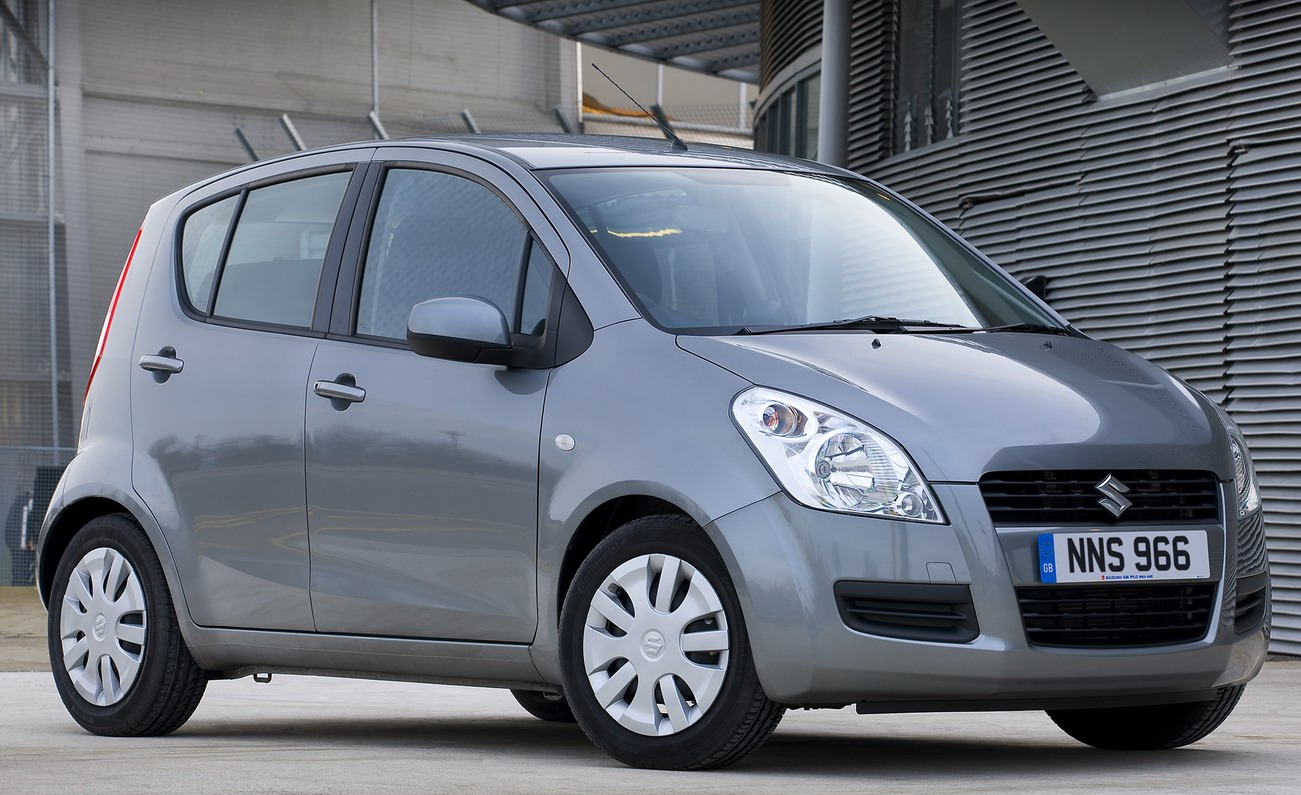 Suzuki has introduced the Splash hatchback in the U.K with a 1.0-liter engine. Smaller engines emit fewer emissions, which is exactly the same intention behind this variant from Suzuki.
The engine produces 68 bhp and just 120 g/km CO2 emissions enabling it to enjoy lower taxes in the U.K. But that hardly matters to us.
What matters to us is the engine- 68 bhp and 120 g/km CO2 emissions- There numbers sound familiar, don't they?
We suppose this is exactly the same KB Series engine which Maruti at present uses on the A-Star. Data on Splash's engine is very scanty, but we speculate it might very well be the same thing.
If this engine under the UK Splash's bonnet is after all the KB Series engine, we can await the same thing to happen to Splash when it's destination India any day in 2009. So, completing the line-up along with the 1.2-liter petrol and 1.3-liter Multijet Diesel, will be the 1.0-liter KB Series engine, which we expect on the base model.
Source- Carscoop