Suzuki has announced a 'Gear' variant of its Spacia tall miniwagon exclusively distributed in the Japanese domestic market. It will launch the addition to the kei car's line-up later this month.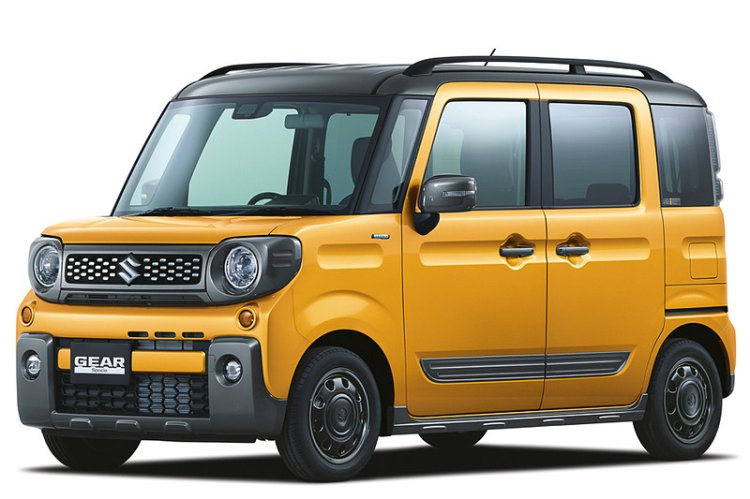 The Gear variant brings a third distinctive styling design to the Spacia. While the standard and Custom variants express "excitement" and "powerful impression and presence" respectively, the Gear variant is SUV-inspired, and it aims to tickle the adventurous spirit in its owner. It is targeted at customers with an active lifestyle.
The round headlamps are the prime identification of the Suzuki Gear Spacia. All around black body cladding, separately mounted, round turn indicators (front), unique grille and distinctive front bumper further distinguish the Gear variant from the standard and Custom. The interior is mostly similar to that of the former. An exclusive touch here is the X motif on the lid of the upper storage compartment on the passenger-side dashboard, something that reflects the vehicle's outdoorsy theme.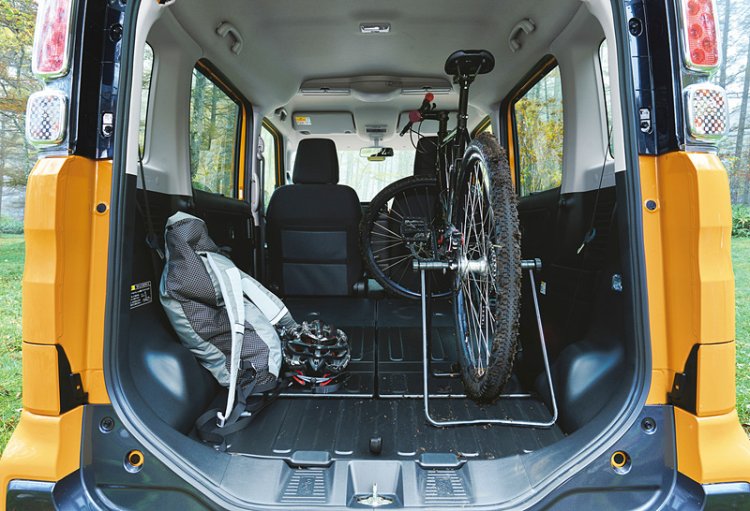 Also Read: Premium Maruti Ertiga 6-seater version to be sold through NEXA
Suzuki will offer the Gear Spacia in two grades: Hybrid XZ and Hybrid XZ turbo. The company hasn't announced the specifications, but it is safe to assume that the former employs the naturally aspirated version of the 0.66-litre R06A engine (52 PS/60 Nm) and the latter features the turbocharged version of the same engine (64 PS/98 Nm). A mild-hybrid system is standard, and it uses a 10 Ah battery and the W05A electric motor (3.1 PS/50 Nm).