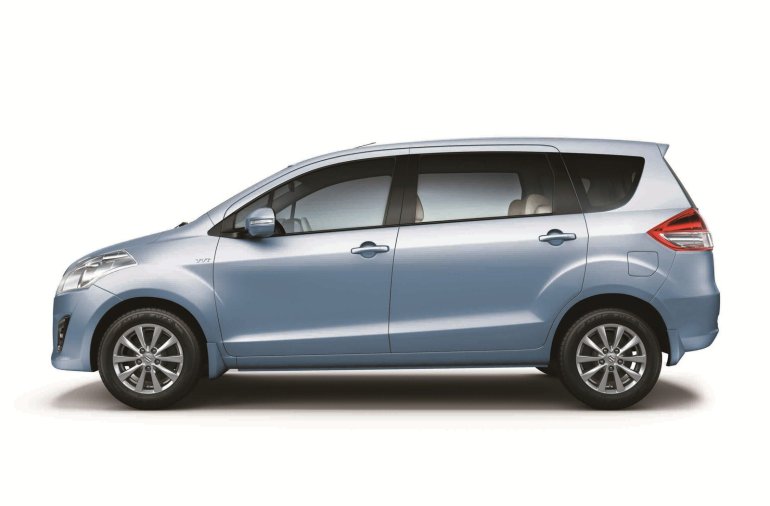 All this while we have been telling you that the Suzuki Ertiga is being well received in Indonesia. Do you want to know how well?
According to the car sales data for the month of February, the Suzuki Ertiga moves a couple of places up from the previous month's standings to become the archipelago's second best selling car. On its way to the second spot, the mini MPV trumped the Daihatsu Xenia and the Toyota Innova.
Suzuki managed to sell 6,784 units of the Ertiga in February which beats the previous highest monthly sales record of 5,467 units, set in January, by a huge margin. The YTD numbers of the Ertiga stands at 12,251 units. The sales performance of the car is hugely impressive, however getting to the number one spot is going to be a Himalayan task.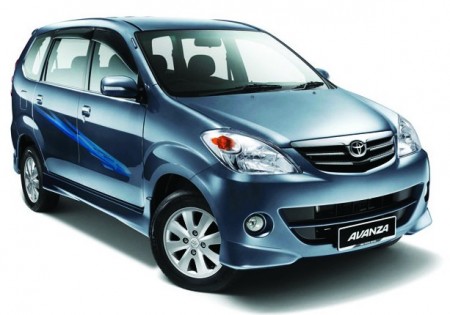 The Toyota Avanza mini MPV has been ruling the Indonesian market for a very long period of time. The MPV clocked 16,760 units in February making it the lion of the Indonesian jungle.
The Indonesian Ertiga is powered by the 1.4 litre K-Series engine which is good enough for 95 PS. The car is similarly equipped as the Indian version with light beige interiors and a dual aircon unit.
Suzuki is reportedly planning to introduce an AT variant of the car in Indonesia which would eventually be exported to Thailand. The supply to the Indonesian factory is from Maruti Suzuki's plant in India. Mazda is reportedly finalizing plans to sell a rebadged version of the Ertiga under the
[Source: Bestsellingcarsblog.com]