The marketing director of PT. Suzuki Indomobil Sales (SIS), Davy Tulian, told Detik Auto that a lifecycle change, either minor or major, is not on the plan for the Suzuki Ertiga in Indonesia next year.
This implies that India may also not get an Ertiga facelift, as Indonesia sells vehicles exported by Maruti Suzuki.
The magazine asked Tulian how the company was coping with what could be a very challenging 2014, as Honda plans to challenge the Ertiga with the well-priced Mobilio. He said that the prepared strategy emphasized on improving the quality of the products and services and that "measures to deal with the arrival of new products" were in place.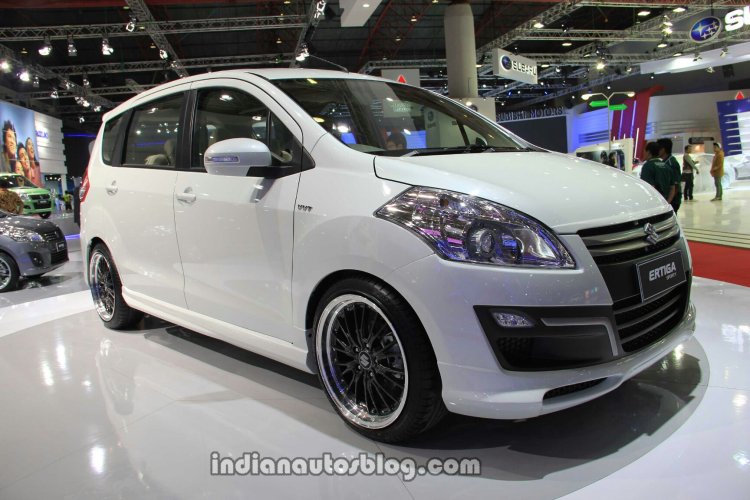 As for the target, Suzuki aims to increase the Ertiga's market share in Indonesia from 18 percent to 20 percent. The Ertiga accounted for 38 percent of Suzuki sales in Indonesia this year and is on course to finish as Indonesia's third or fourth best selling vehicle for 2013. The arrival of the Mobilio is seen as its biggest challenge.
To increase its operational field, Suzuki sells an automatic variant of the Ertiga in Indonesia, though this variant is unavailable in India. The company does not sell diesel variants in Indonesia, but that could soon change as the car's production moves to a bigger factory in Tambun in 2015.
[Source - Oto.detik.com]